MPA editor Rebecca Pike will be asking the big questions of 2020 at this year's major banks panel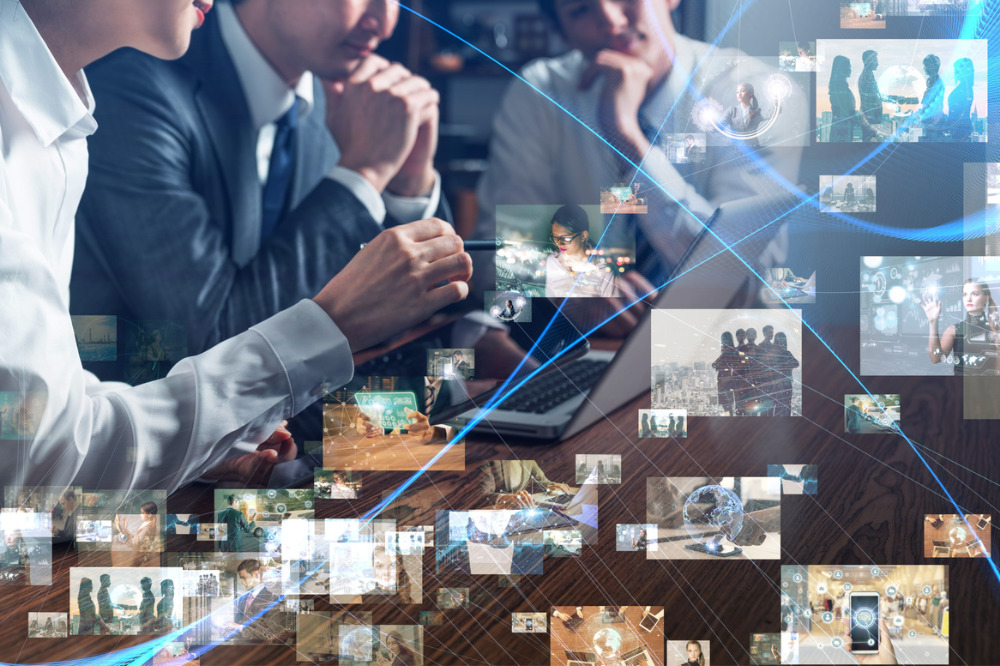 So far, 2020 has been a year like no other. After experiencing our worst ever bushfires, Australia was thrown into a pandemic and the worst recession since the 1930s. The upcoming Major Banks Panel will tackle the big topics of 2020, including one of the most talked about issues of recent months – bank turnaround times.
Moderated by MPA editor Rebecca Pike, the virtual roundtable is set to stream October 6 at 12.30pm AEDT and will feature insights from Westpac head of broker distribution Warren Shaw and ANZ general manager retail broker Simone Tilley as well as CBA general manager third party banking Australia Adam Croucher and National Australia Bank general manager Steve Kane.
The panel will give the chance for brokers to hear firsthand from the big four about how they are addressing a range of issues such technology and channel conflict. It will also feature insights from the panellists on the past six months as well as their visions of the future for an industry that is going through dramatic change.
"While we can't gather in person this year for our usual format of the annual major banks panel, I am so excited to be able to bring the event to brokers virtually," says Pike.
"It's been such a tough year and while brokers have faced it head on, they have had to deal with long turnaround times, changing policies and borrowers in hardship. This is why it's more important than ever to hear from the heads of third party at the Big Four."
"Brokers will be able to hear what the biggest banks in Australia are doing for the third party channel and learn more about the ways they have been working behind the scenes during this difficult year."
"What makes this event so great is that we have kept the option for brokers to text in their own questions – both at registration and with a phone number throughout the live event – so if there's anything they want to know, they just have to ask!"
As the implementation of Best Interests Duty draws closer and the end of mortgage deferrals looms just over the horizon, there has never been a more important time to tune in and hear what Australia's major banks have to say.