Model to simplify commercial finance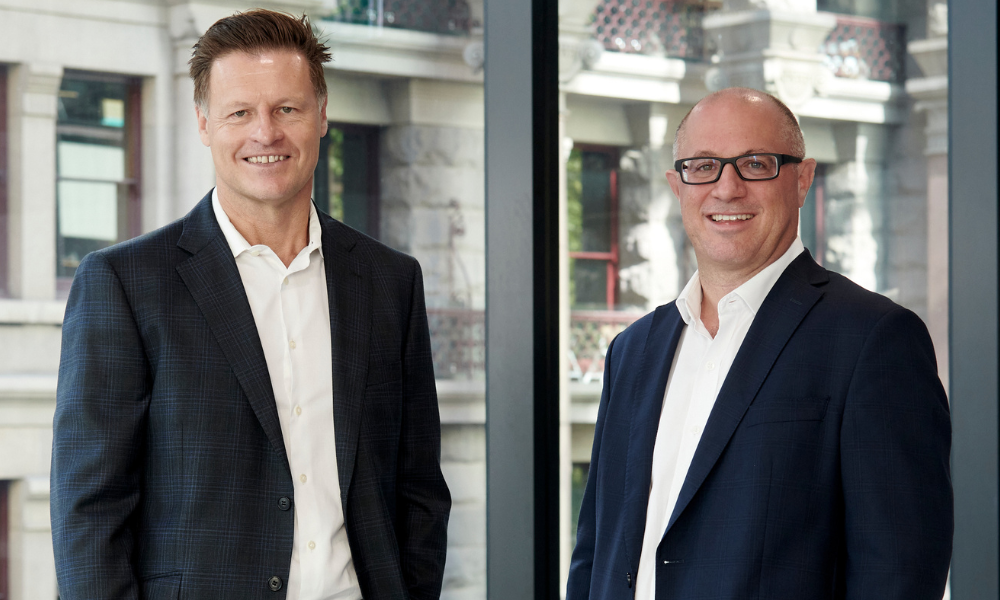 Grow Finance has joined the lending panel of Australian Finance Group, providing greater choice for brokers with SME clients.
The non-bank lender, which provides asset finance and working capital solutions to small and medium business clients, said its partnership with the aggregator met broker demand for a diverse range of commercial finance options.
Grow Finance co-CEO David Verschoor (pictured above right) said the fintech lender's long-held vision was to be brokers' preferred partner for all SME asset finance and working capital needs, and the non-bank of choice for business.
Read more: Grow Finance extends SME loan offering to agribusiness
"This is achieved by consistently developing new commercial finance products that meet current and emerging demands, supported by a platform that utilises sophisticated profiling, analysis and AI to provide aligned funding quickly," Verschoor said.
"This model also helps brokers accelerate their diversification by simplifying commercial finance."
AFG national sales manager commercial and asset finance David Drinkwater (pictured below) said as a growing number of brokers were diversifying and working with SMEs, AFG wanted to ensure it had a broad range of options to meet clients' personal and business finance needs.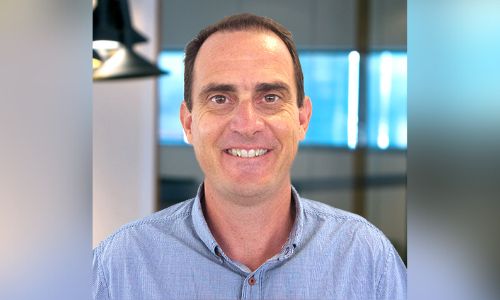 "We lean on our specialist asset finance brokers to provide feedback on what niches need filling and Grow's broad stable of customer-centric products are a great match," Drinkwater said.
As one of Australia's largest broking aggregators, he said AFG recognised that speed of funding had become increasingly important.
The Grow Finance platform automates and streamlines the funding process, supporting fast access to commercial finance, Drinkwater said.
Commenting on the broader market, Drinkwater said the Australian economy was on "a unique ride". Supply chain disruptions during the COVID-19 pandemic have increased demand for lending to finance second-hand equipment.
"There's no doubt that COVID has significantly impacted equipment supply chains worldwide. Consequently, many businesses are experiencing shortages of key equipment, impacting the availability of, and driving price hikes for, second-hand equipment. Lenders who understand these nuances and provide products that address these challenges are key," Drinkwater said.
Read more: Grow Finance appoints senior partner for trade finance
Grow Finance co-CEO Greg Woszczalski (pictured above left), said the SME lending landscape was constantly evolving. Struggling businesses and those who had significantly changed their operations were rapidly selling unwanted or underutilised assets, he said.
"SMEs are also placing orders earlier and making larger orders to offset supply chain uncertainty and keep a comfortable buffer of stock locally for both new and existing ranges. Consequently, there's a spike in applications for asset finance, invoice finance and trade finance facilities," Woszczalski said.
In recognition of the company's rapid growth, Grow Finance ranked first in the 2021 Australian Financial Review (AFR) Fast 100 list. The lender ranked eighth in the 2022 Financial Times Asia-Pacific High Growth Companies 2022, based on revenue growth between 2017 and 2020.