Customer-owned bank ranks first in Australia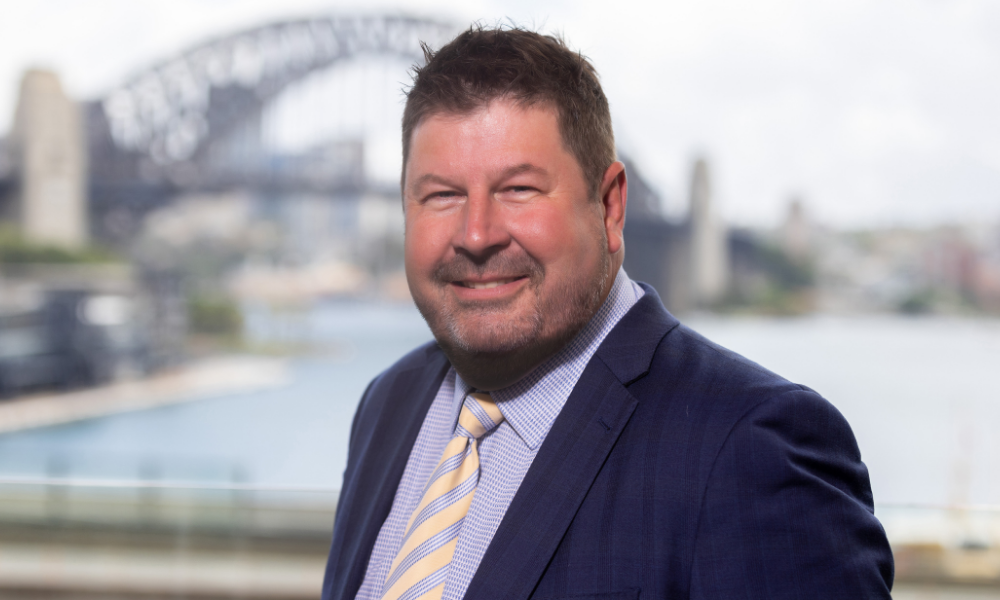 Beyond Bank has raked in the title of best bank in Australia, ranking first on the Forbes 2022 World's Best Banks list.
Forbes' fourth annual list of the World's Best Banks, published in partnership with Statista, surveyed more than 45,000 customers. Respondents were asked to share their opinions on both current and past banking relationships.
Banks were rated on overall recommendation and satisfaction, along with five sub-dimensions: trust, terms and conditions, digital services, customer services and financial advice. Banks that made the list produced a minimum score of 70 out of 100, yielding between five and 75 banks per country.
Within Australia, Beyond Bank ranked first, followed by Heritage Bank, Greater Bank, Newcastle Permanent and Bendigo Bank. CBA was ranked 14th on the list, NAB 16th and Westpac 20th.
Read more: Customers and brokers are increasingly looking for banks that put people before profit
Beyond Bank head of third party and CRC lending Darren McLeod (pictured above) told MPA the award belonged to "every person" working at Beyond Bank, adding that the bank was collectively "incredibly proud" of the award.
"It is a testament to our people's hard work and dedication to working for and with our customers across Australia," McLeod said. "Achieving such acknowledgment during the extremely challenging conditions presented by the pandemic makes it even more rewarding."
In response to how the bank delivers a high service standard to customers, McLeod said Beyond Bank was considered one of Australia's largest customer-owned banks – something its people never lost sight of.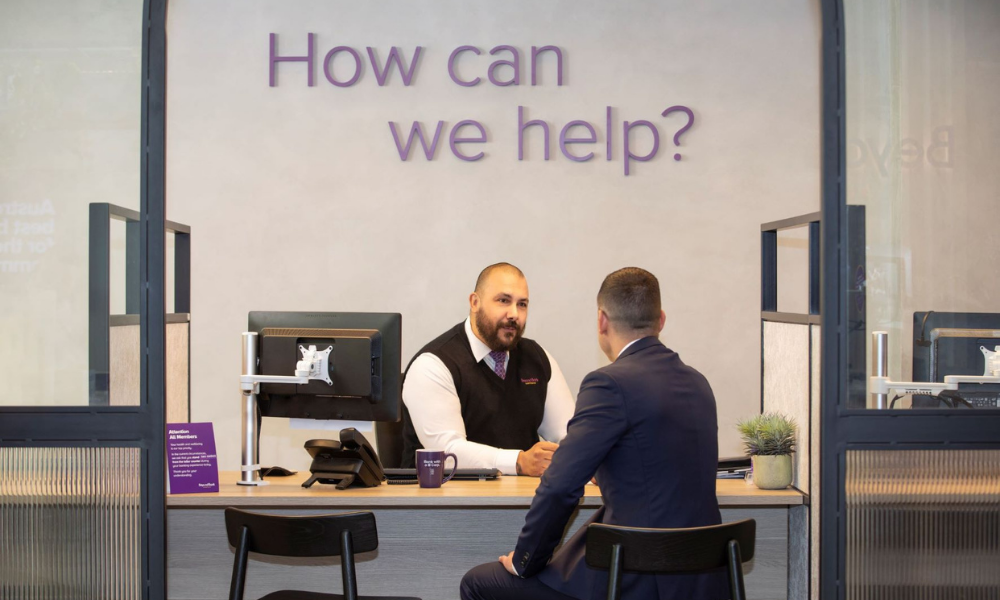 "That is a unique point of difference because we are always alongside our customers, for them and with them and their local communities," McLeod said. "Winning an award like this is particularly pleasing in that it proves that the customer-owned model of profit for purpose can exist and thrive. All of our decisions and actions are built around what is best for our customers and their communities, and I believe this provides us with a unique advantage."
McLeod said he was pleased to see four of the top five banks listed by Forbes are customer-owned, showing the sector "is getting it right".
He said Beyond Bank continued to focus its efforts on fast turnaround times, technology improvements, and processes, to help broker partners deliver great outcomes for customers.
Read more: BDM in the spotlight: Samuel Power
Looking ahead, McLeod said the bank didn't intend to rest on its laurels and would continue its pursuit of delivering the best banking relationship possible.
"We know that we have an important role to play in people's overall financial well-being and we will continue to listen to what our customers are telling us so that we know what is important to them," McLeod said. "We will also keep working with our broker partners who always take the time to provide excellent feedback. This customer-focused approach has worked well for us over many years and the journey ahead looks promising."