The appointee was named CMO Australia's number one marketer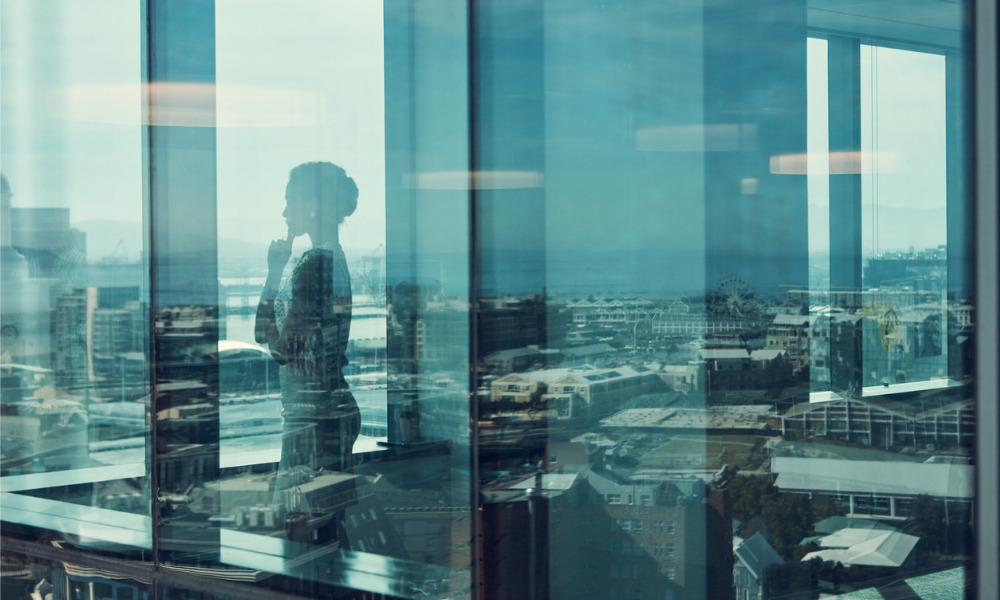 After months of an extensive global search, the Commonwealth Bank of Australia (CBA) has chosen to appoint Jo Boundy as its new chief marketing officer, effective March 2022.
With over two decades of experience in marketing and communications, Boundy has worked as part of some of the largest commercial names in the field, including Optus, British Telecom, and Google.
She was most recently the chief marketing officer of Qantas, where she joins CBA from. Her work at Qantas during the peak of the global pandemic earned her the top spot on the CMO50 list of Australia's most innovative and effective marketing leaders in 2021.
Read next: CBA hikes fixed rates for the third time in six weeks
Boundy will directly report to Monique Macleod, who was promoted to group executive marketing and corporate affairs last August.
"I'm thrilled we have been able to attract a person of Jo's talent to be our next chief marketing officer," Macleod said. "Earlier this year, Jo was recognised by CMO Australia as the number one CMO in 2021 and I am delighted we will benefit from her broad range of experience and capabilities, as well as her energy and enthusiasm."