"It's raining rate hikes and the storm is nowhere near over"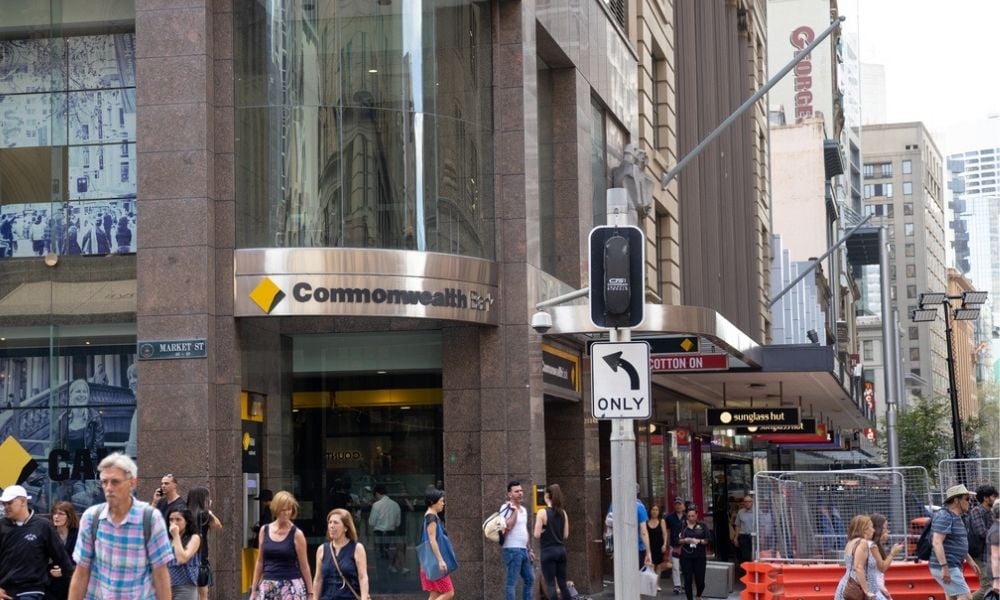 Commonwealth Bank has just announced a series of hikes to its fixed-rate loans for both owner-occupiers and investors, up 0.3% and 0.6% respectively.
This marks the third time the major bank has hiked fixed rates in six weeks to offset funding pressures.
The most considerable rate increase for owner-occupied borrowers goes to CBA's three- and five-year fixed rates for principal and interest rates at 0.3%. Since September, this upward trend had taken effect when both repayments edged up 0.8% and 0.4% respectively.

Read more: Luring borrowers away from fixed rates
More banks are stepping back from record-low fixed rates to redirect customers towards variable rates and benefit from an eventual hike in the cash rate. Westpac did the same almost two weeks ago.
"It's raining rate hikes and the storm is nowhere near over," said Sally Tindall, research director at RateCity. "The flood of fixed-rate hikes is likely to keep going as the cost of fixed-term funding continues to rise."
NAB is currently the only big four bank with a fixed rate starting with a 1, while Greater Bank has the lowest fixed rate at 1.59% for up to two years.
Read more: Industry speaks on the issue of rising fixed and falling variable rates
For Mitch Watson, general manager of research and insights at Canstar, those considering to fix their home loan interest rate ought to do so immediately as competition is stirring up.
"The tide of fixed-rate changes has turned into a surge," Watson said. "Anyone sitting on the fence about whether to fix their home loan interest rate may have missed their chance for the best rates among the major banks, but there are still some good deals to be found in the market."
In particular, Canstar has noted 91 fixed rates below 2% and 61 variable rates. Of these fixed rates, the lowest in the market are in the one- to two-year fixed-term range that can go as low as 1.59%.
"Rates are on the move," Watson said. "Don't compound the festive debt hangover by waiting until the new year to do a home loan health check."