Industry leaders talked about the importance of female participation in broking, what some of the challenges are, and what needs to be done to support greater gender diversity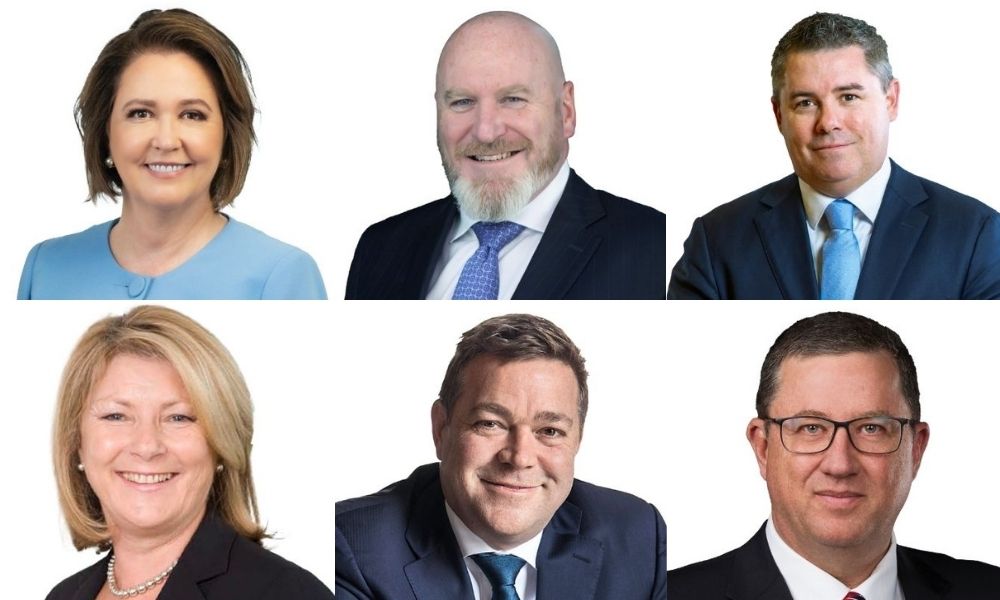 Each year for the last three years, the MFAA has run its Opportunities for Women initiative. Starting with a survey of association members across the industry, it then holds workshops and discussions to consider the feedback and see what the industry needs to be doing to better support women.
One of the key issues highlighted by the research is the clear perception gap between men and women, as men often don't see the barriers women are saying they experience.
While the leaders taking part in the panel discussion at this event were all highly positive about the role women play in the broking industry, MFAA CEO Mike Felton noted that the proportion of female brokers still sat at around 27%, and he questioned why.
"I've met some impressive female brokers in my time, but the feedback we're getting is that their experiences are not always that positive," Felton said. The six industry leaders gathered around the virtual table were asked what needed to happen to support women entering the industry.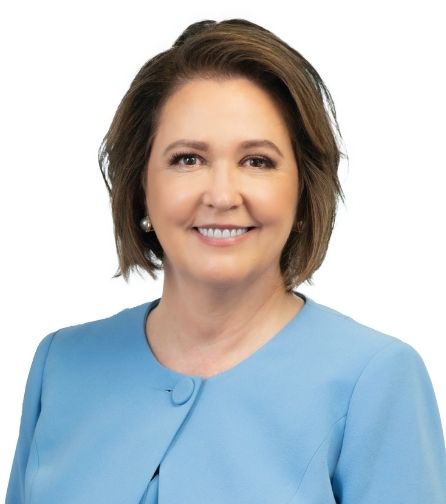 Susan Mitchell, Mortgage Choice/Smartline
Susan Mitchell, CEO, broker, at Mortgage Choice and Smartline, said she was "a big believer in stories". She thinks it's important for women to hear stories from other women about what they went through and how they succeeded. "That's one of the most powerful ways of doing it," she said.
Mitchell also pointed out that while around 80% of administrative staff are women, the figures drop to just around 33% female loan writers and 27% female franchise owners.
"We all know talented admin are practically writing, and they're perfectly capable of being very talented loan writers. More structured programs that actually allow them to train up from an admin to a loan writer and be able to move up that salary scale is really important."
Connective director Mark Haron said we all have a role to play to help women in our industry thrive. "We know that time and time again research shows the positive impact gender diversity has on business performance, and for brokers, it's particularly important they reflect their client base," he said.
The aggregator's Empower Series initiative is designed to inspire and connect female brokers. Going beyond that, it provides all brokers with the tools and resources to educate and empower their female clients.
"It's crucial to tailor learning and development programs and facilitate opportunities for peer-to-peer support," Haron said. "It's a priority for us to shine a light on females and their positive contribution, but I think, as an industry, we could do more to encourage greater female participation."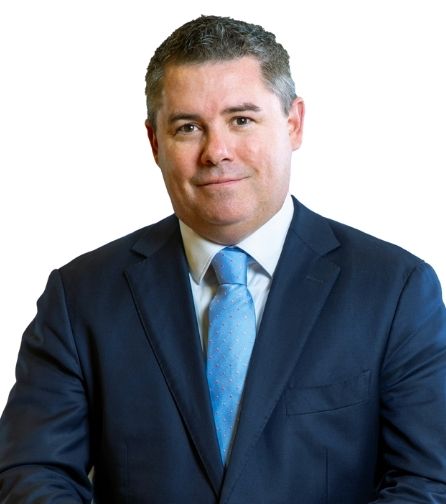 Chris Slater, AFG
Admitting that he'd had his own wake-up call regarding unconscious bias, AFG's head of sales and distribution Chris Slater called on everyone who has the chance to bring in new entrants to "be part of the solution". Using its conferences, AFG has been challenging its brokers to think about diversity when they hire, or else miss out on great opportunities to run a better business.
"You can't be a spectator. You've got to admit, like I had to, that you're probably just spectating, but you can add some value," he said. "This isn't an issue that's going to get solved if everyone says, 'it's not my issue', so we need you to participate and be part of the solution."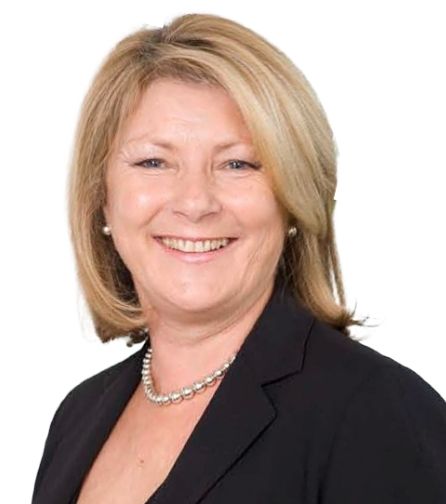 Kathy Cummings, BOQ
Positive about the opportunities for women in the broking industry, BOQ's head of distribution, Kathy Cummings, said women needed the right mindset, tenacity and confidence to succeed, as well as know when to share the load. "Women try to do everything," she added. "Women coming in have to value their time and put their efforts where they're going to be successful. Outsource anything that they absolutely don't have to do; it's a shared responsibility."
She emphasised how important it is that broker employers should provide the right mentorship and support to women they bring into their businesses. "Women have got to have the confidence to back themselves, and we can give them that by being there and being a mentor," Cummings said. "I think we all try and avail ourselves to those starting out to do that. At every opportunity it should just be part of what we do and the way we operate."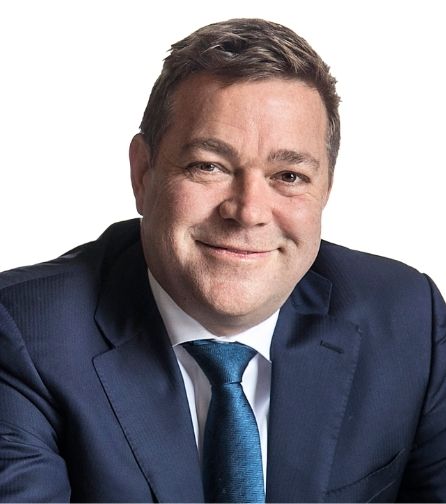 Sam White, Loan Market
Gender diversity has been a priority for Loan Market for some time, and its Leading Ladies initiative is a great example of that. But listening to the MFAA research showing that a lot of industry players don't believe it is a priority, executive chairman Sam White said he would look to do more surveys to measure how Loan Market could improve.
"When it gets measured, it gets done," he said. "It will be interesting to see what our female brokers say about how we can get better on it."
White added that while some barriers were being lifted for women – like potential safety concerns being improved through the use of more digital meetings – he felt it was important that prospective female entrants could see women in the roles they aspired to.
"Not just in [broking] but in the corporate team. If there's not enough females in that team, it also sends the message, am I welcome in this group? That's why diversity of everything is so important, not just of gender, because we also need to match the communities we serve."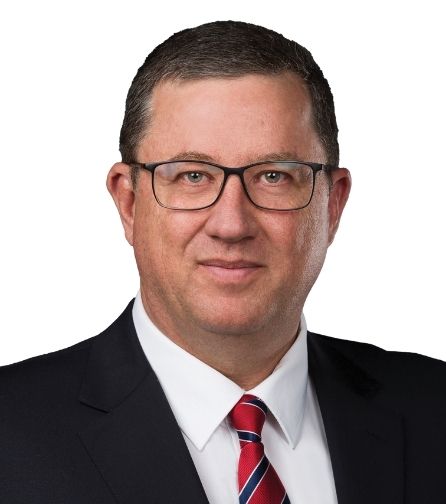 Mike Felton, MFAA
Felton said the push for gender diversity had to remain a strategic priority, adding that it was up to the industry to communicate better what it took to be successful. The MFAA has also introduced a diversity award as part of its Excellence Awards to better celebrate female role models.
"It's always said, you set the culture from the top, so we've all got a key role in that, but it really is right across the industry," Felton said. "There's a great business case here, and everybody at every level of the organisation can benefit from it, so it really is up to everyone in the industry to be doing whatever we can."