There is one product that is absolutely vital in the present circumstances…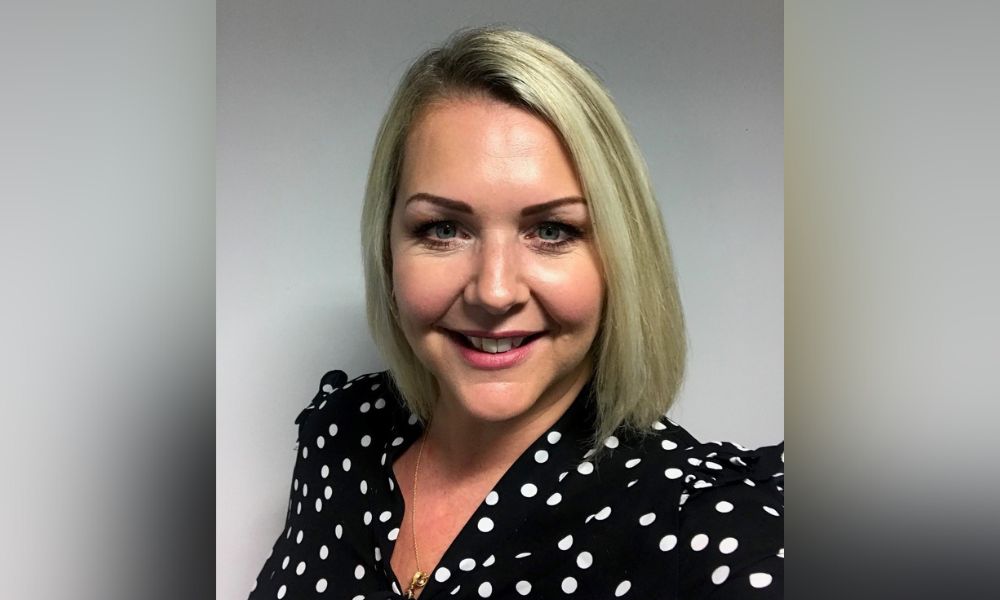 The cost-of-living crisis has sent shockwaves through the UK housing market. Many who were planning to move have slammed on the brakes as spiralling costs make their hopes look more like pipe dreams. As a result, the mortgage market is likely to feel the pinch – however, there is one product, often sold alongside mortgages, that has only taken on added meaning and importance in the present environment.
"Insurance is there to protect the things you love," according to Sarah Watts (pictured), head of intermediary at LV= General Insurance.
She believes insurance will become even more important now, should someone need to make a claim for something unexpected with budgets already so tight.
Not only that, but the risks insurance can protect clients from are rising too - due to the cost-of-living continuing to rise beyond levels many can afford, Watts explained that opportunistic thieves are back.
She added that with the significant rise in home offices, many have become an easy target with an increased number of valuables left inside. Meanwhile, for those returning to the workplace, they are missing out on the security of being home all day and their possessions being guarded – presenting more opportunities to thieves.
"Some workers are also going back into the office more regularly, so with an increase in homes being left unoccupied during the day, checking those windows and doors are locked is crucial," Watts explained.
Risk of insurance fraud
An early indicator of homeowners' changing financial situations is evident in Knowledge Bank's latest criteria tracker results, which reveal that brokers are searching for the terms 'defaults' and 'missed and late payments.'
Read more: Brokers' searches show impact of cost-of-living crisis
Many industry experts are expecting the economic condition of the UK to worsen over the remainder of the year, with the possibility of a recession on the horizon – and this has repercussions for the insurance industry too.
"We have, sadly, seen an increase in motivation for certain individuals to exaggerate an insurance claim or commit insurance fraud," Watts added.
Watts outlined that there can be serious consequences to doing this, and one could struggle to get insurance in the future if it is proven they have, or have attempted to, commit insurance fraud.
"If you do need any support, the most important thing to do is speak to your insurer," she added.
According to Watts, pre-inception loss, where someone loses or damages an item but is not insured at the time, so take out a policy and lie about the date the loss happened to make a claim, is up 156%. Indeed, LV= General Insurance has seen a significant rise in fraudulent claims and the number of burglaries has continued to creep up.
As for other types of fraud on the rise, Watts highlighted exaggerated claims, where a genuine accident occurs but details are overstated. She said this type of fraud is up 138%, followed by an increase of fabricated claims, where claims are invented to make money, which have risen by 81%.
Read more: LV= upgrades life insurance terms
Watts added that LV= General Insurance has seen a 43% increase in thefts from outbuildings and office sheds in the last 12 months, helped by an easy escape route.
Looking ahead, Watts believes this rise will carry on as long as the cost-of-living crisis continues, which is expected given the current condition of the economy in the UK.