Life Insurance term changes are the latest in a series of improvements on protection policies over the past year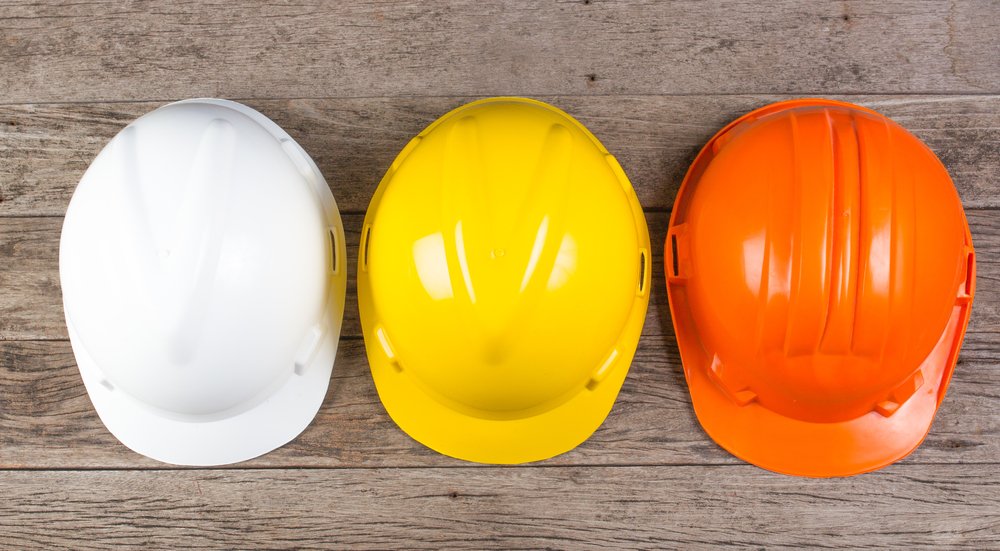 Protection specialist LV= is extending its life insurance contract terms across several product lines to provide cover up to the age of 90.
These changes will affect Life Protection, Business Protection Life Insurance and Family Income Benefit (FIB) policies, increasing the maximum term available for these products to 50 years.
For Relevant Life Cover, the maximum age to start inflation-linked policies will increase to 69. The inflation-linked versions of FIB, Life Protection or Business Protection Life Insurance will have a maximum entry age of 84 years.
The changes follow a series of improvements LV= introduced to its Life and Critical Illness insurance in 2020. LV= covers a total of 87 conditions and the number of full payment conditions - including brain injury due to trauma, anoxia or hypoxia, Crohn's disease, severe mental health and severe sepsis - increased from 44 to 49.
The age of diagnosis to qualify for enhanced payments was increased to 55 years, offering more flexibility for claimants. For those facing neurological conditions such as Alzheimer's disease and Parkinson's, LV= pays out twice the amount of cover up to a maximum of £200,000 in excess of the original cover amount.
Debbie Kennedy, protection director at LV=, said: "Life expectancy and working lives have grown and changed rapidly over past decades, leaving many people with mortgages lasting into their seventies, adopting new career paths and working into later life.
"Growing numbers of people aged over 65 continue to need life cover and we believe it's important that LV= offers financial safety net choices and support that can adapt to reflect these changes in society."