Research also finds which industries have the most workers without a fixed-rate deal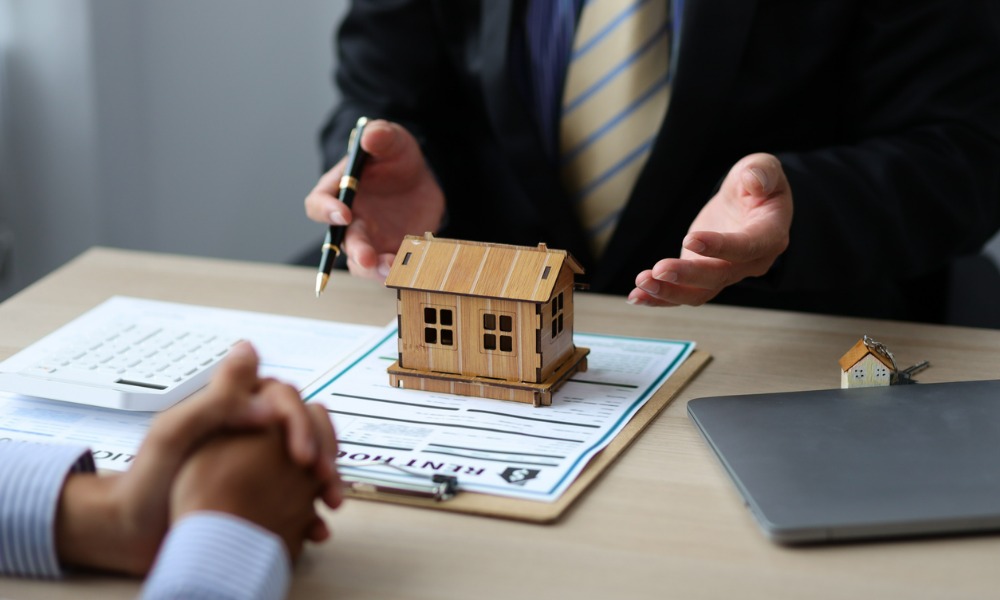 Employees working in certain industries may feel the strain of the worsening cost-of-living crisis more than those in other industries, research from price comparison website Uswitch.com has found.
Uswitch's mortgage statistics report has revealed which industry's employees struggle most with their mortgage repayments, and which industries may see further struggles in light of increased interest rates.
Today, over 40% of homeowners are struggling to keep up with repayments, and those without a fixed-rate mortgage could see their bills even further. According to Uswitch, only 60% of employees in the human resources (HR) sector are on fixed-rate mortgages. This means that four in 10, or 40%, of HR employees could have their mortgage repayments increased due to rising interest rates.
More than three-fourths, or 76%, of HR employees have struggled with their mortgages in the last year, the most across any industry – and this is very likely to rise as interest rates increase. Experts predict that the Bank of England could increase interest rates up to 6% by June 2023.
Read more: Interest rate shock – loans to take huge hit.
Current interest rates prevent around one in five (19%) HR employees from switching to a better mortgage deal – the third highest percentage behind information technology (IT) and telecoms (26.9%), and arts and culture (21%).
Uswitch explained that, generally, the more industry employees without a fixed-rate mortgage, the more likely they are to struggle to pay their monthly repayments. Here are some of the other findings:
IT and telecoms employees are only slightly more likely to be on a fixed-rate mortgage, at 60.3%. Almost two in five (39.7%) could potentially experience a price increase after interest rates rise. Indeed over a quarter (26.9%) said high-interest rates had already stopped them from remortgaging to a better deal, the most of any industry.
Employees in the sales, media, and marketing industries are the third most likely to struggle with their mortgages in 2023. Only 63.5% are on a fixed-rate mortgage and will not be affected by rising interest rates. That means more than a third (36.5%) of employees could have even more difficulty in paying their mortgages in 2023.
Homeowners working in human resources have struggled the most with their mortgage repayments in the past year out of all 12 sectors analysed. Almost eight in 10, 76%, of HR employees are having difficulty meeting their average monthly mortgage repayment of £1,259.56. This is more than double the percentage of those working in the manufacturing and utilities (36%) and education (35.9%) sectors. Three in five (59.5%) homeowners in the IT and telecoms industry have problems meeting the average mortgage repayments of £1,110.98. Meanwhile, rounding up the top three sectors is sales, media, and marketing, with over half (55.8%) of employees in the sector reporting difficulty with their monthly repayments, averaging £1,172.96.
Read more: Bank of England reveals latest mortgage lending data.
"With the cost-of-living crisis affecting all industries, many UK homeowners face more strain than ever to meet those monthly mortgage repayments," Claire Flynn, mortgage expert at Uswitch.com, said. "There's no single best way to reduce the burden of payments, so consider which course of action is right for you."