The specialist bank has provided a loan facility to refinance the original acquisition loan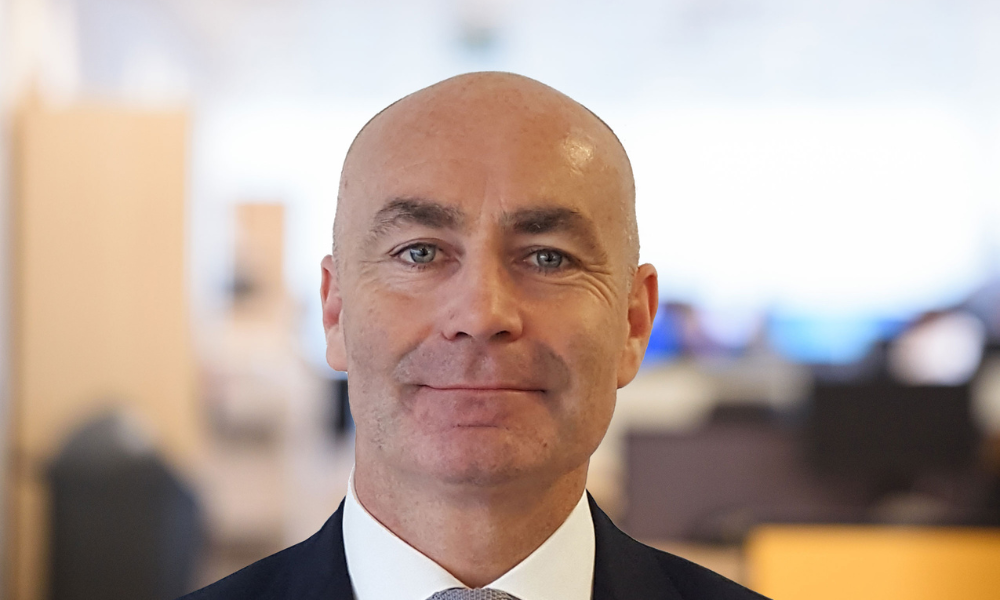 United Trust Bank (UTB) has provided a £9.4 million loan facility to support the construction of a new, £15 million purpose-built student accommodation (PBSA) development in the centre of Exeter, Devon.
Developer ACE Student Living plans to build 97 student rooms in clusters of two to five rooms over seven storeys, with the eighth storey providing communal living space and a roof terrace.
The facility that UTB has provided was used to refinance the original acquisition loan and fund 100% of the build costs and professional fees. The project will get underway this month with completion due in spring of 2024.
ACE Student Living, a returning UTB customer, is a family owned and run business founded in 2018 by Javaid Aziz and his son, Paul. The company has delivered several PBSA schemes in the South and South West of England in the last few years, including a 64-bedroom scheme in Exeter, and others in Falmouth and Southampton, the latter also funded by UTB.
"One of the most compelling reasons to partner with UTB is the strength and knowledge of Paul Flannery's team, where they are collegiate in how they approach the hurdles that often come up in transactions," Javaid Aziz, co-founder of ACE Student Living, commented.
Flannery (pictured), senior director of property development at United Trust Bank, said they were delighted to have the opportunity to support ACE Student Living.
"They have a deep understanding of their market and deliver a great quality product, differentiating themselves from other developer and investors operating in the PBSA sector with their commitment to ensuring their customers get the most from their accommodation and student life," Flannery remarked.
"Demand for great quality student accommodation continues to outstrip supply in towns and cities across the UK, and we look forward supporting more of ACE Student Living's outstanding schemes for many years to come."