The demand for PBSA – housing built by private developers specifically for students to live in – is growing.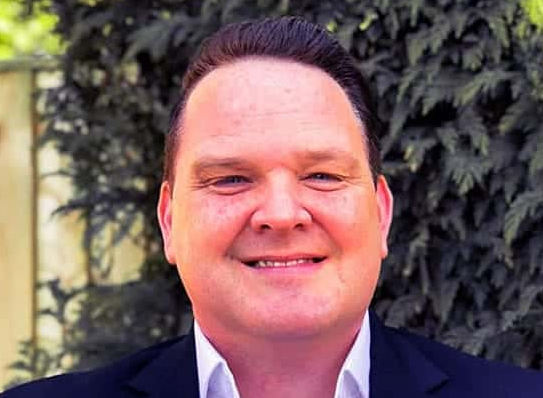 Matthew Dailly is managing director of Tiger Financial
The UK is a prime location for investment in student accommodation. Cushman and Wakefield report that London received £1.9bn of investment in the year leading up to Q2 2018, establishing itself as the top investment location in the world.
The European top 10 also featured three more British cities: Sheffield, Coventry and Swansea placed at seventh, eighth and ninth respectively.
Purpose-built student accommodation (PBSA) is already an established market in the UK compared to continental Europe where it still needs to be built up. With large players dominating, does this market still hold an opportunity for smaller investors?
The demand for PBSA – housing built by private developers specifically for students to live in – is growing.
There are 1.8 million students studying full-time in Britain, more than ever before. In the 1999/2000 academic year only 670,000 students were studying outside their home region, compared to today this has risen to 1.1 million with 23% students from outside the UK.
The number of students from the EU has risen by 63% and international students by 215% since 1999/2000 and these numbers continue to grow. This increase in student numbers has made the UK student property sector the best performing asset class since 2011.
The PBSA sector is set to reach £53bn of total value at the end of 2019 and development pipeline is predicted to grow another 25.8% by 2021.
Developers in this sector should start to focus on affordability.
Not only because of increasing pressure by the government but also to tap into a market segment which looks for cheaper housing.
The average price for a new en-suite bed space lies at 70% of the maximum Student Maintenance Loan, making it clear that many students simply cannot afford PBSA at the current price levels.
According to HESA data, international students are more likely to live in PBSA than domestic students.
The future situation for EU students is still uncertain. At the moment, they pay the same fees as UK students, but this could change.
The government has yet to clarify what fees EU students will have to pay after Brexit. If they will be faced with higher international student fees – which would mean paying double or more, as well as losing their access to student loans – a large proportion of EU students might very well look elsewhere for university education.
Potential falls in EU student numbers could have a significant impact on housing demand. As of March 2019, foreign students can now remain longer in the UK after graduating.
With full-time students outnumbering PBSA bed spaces 3:1 there is a huge demand for student accommodation.
Even though the market is shaped by a few large-scale investors, it is far from saturated. Knight Frank identified Manchester, Birmingham and Edinburgh as strategic investment opportunities.
These cities have profited from increasing student numbers but face a lack of PBSA development.