It has not happened overnight…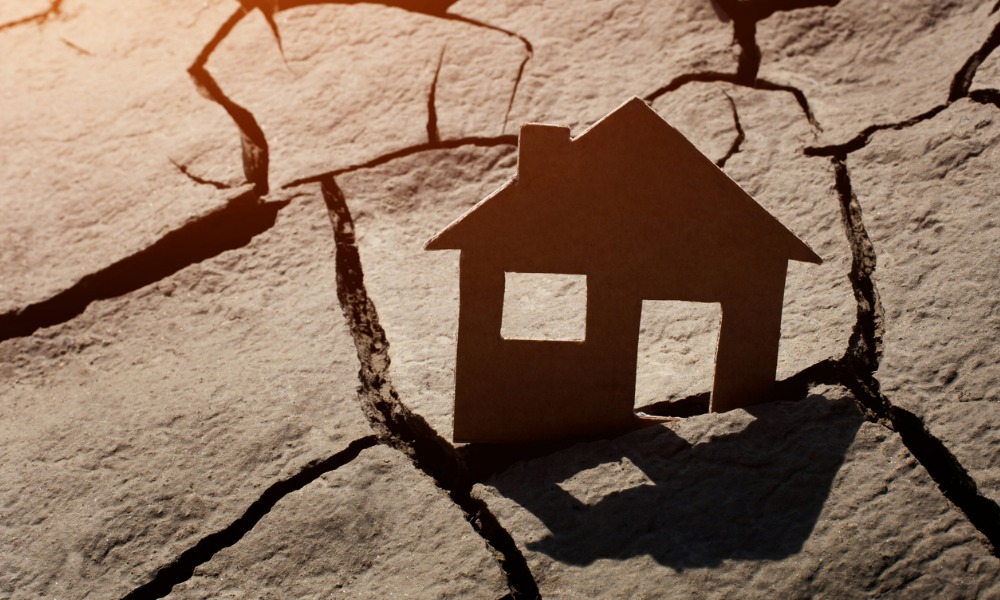 The housing crisis has not happened over night, according to Will Hale, chief executive at Key Group.
He explained that rising rents, lack of affordable or suitable homes, pay freezes and, more recently, a cost-of-living crisis has meant that, for many buying a property, it has become an unattainable aspiration.
The housing crisis in the UK is one of the biggest challenges the country faces and with the UK population set to increase by 10 million over 25 years, it is set to deepen unless real solutions are looked at.
For adequate housing it is believed that the government needs to build at least 345,000 homes each year. However, in 2019/20 the total housing stock only increased by approximately 244,000, while nearly 100,000 families were resigned to temporary and overcrowded accommodation, with a further 1.1 million households currently on social housing waiting lists.
According to government council taxbase figures released in November 2021, there are 238,306 homes in England that are classed as long-term empty homes. That number has increased in the last few years, rising by 20% since 2016 when there were just over 200,000 properties classed as long-term empty homes. In total, there are currently more than 600,000 properties in the UK which are classed as vacant.
"One of the biggest problems remains the supply of suitable housing available," said Hale.
Housing crisis – what are the solutions?
Hale went on to say that while the solution had traditionally been to build more houses, naturally the question of available land and incentives to build on that land remained.
Looking to potential solutions, Hale believes that incentivising downsizers through eradicating stamp duty and releasing more housing space could help to ease the pressure on the market.
During the height of the pandemic, the government introduced a tax break which temporarily loosened the rules on stamp duty, meaning that those buying properties worth £500,000 or less paid no tax, while those purchasing more expensive homes benefited from reduced costs.
"There would be another problem to look at here though - the lack of secure, affordable housing for older people," added Hale.
The recent pandemic has forced more people to sit up and look at the question of helping older people live better and Hale believes that has to start with housing that meets their needs and aspirations.
Although the government has announced an overhaul to the way people will pay for adult care in England, Hale said it is only one small solution and does not address those who wish to stay in their own homes for as long as possible in later life.
Read more: "Solution to housing crisis is providing 100% LTV mortgages"
In addition, Hale said that more financial support is required for first-time buyers who are looking to get on to the property ladder.
Traditionally, while an inheritance could have been used to help with a house deposit, with people living longer than ever Hale said many older family members are looking toward gifting a living inheritance to children or grandchildren through equity release or other later life lending products.
However, it is important for brokers to assess vulnerability in older clients when it comes to them releasing equity from their homes. It is important for brokers to look into how an individual copes with health-related stress and life-related strain such as divorce or the death of a loved one, in order to gain a clearer picture into the mental state of the customer.
Read more: Where to start on assessing vulnerability in the later life space
Hale said that the financial services sector has a role to play in alleviating some of the issues in the housing market.
"However, it is vital that government policy is encouraging a housing market that is better aligned to changing demographics, which includes more retired people and an increase in single person households," he concluded.