Before the financial crash in 2009, most first-time buyer mortgages were borrowing at 100% and even up to 115%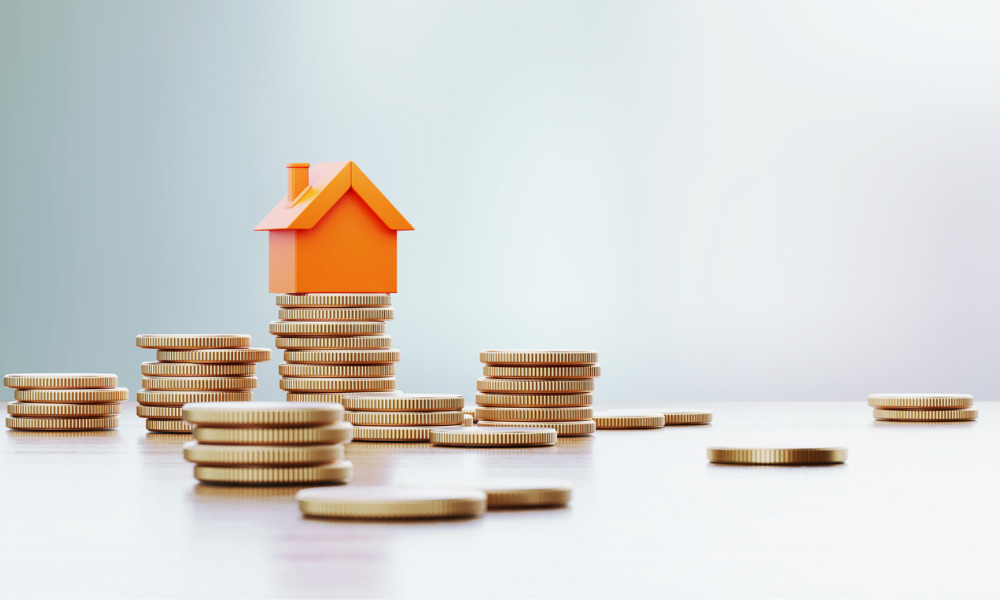 The solution to fundamentally fixing the housing crisis is providing 100% plus loan-to-value (LTV) mortgages for residential homes, according to Vincent Burch, mortgage director at Vincent Burch Mortgage Services.
In addition, Burch believes additional support for landlords, who are typically small business owners, is also required to solve the housing crisis.
Before the financial crash in 2009, most first-time buyer mortgages were borrowing at 100% and even up to 115%.
This allowed the borrower to not only purchase their chosen property, but also to have some spare cash left over for renovations, furniture and other expenses related to buying a property.
Burch explained that this level of lending requires a buoyant housing market, to keep the prices increasing, and over the one- to two-year initial term, reduces the lenders' exposure to these higher loan-to-values.
Rightmove reported in February its highest monthly property increase in asking prices in more than 20 years. In addition, there has been a 9.5% annual increase in house prices, which is the highest since September 2014.
Burch said: "The government could help support the lending of higher loan-to-values with better protection to both the lenders and the borrowers in terms of 'mortgage indemnity guarantee' or the 'higher lending charge' which many lenders had a decade ago.
"However, these policies offered very little protection for the borrowers, although paid for by the borrowers."
He went on to outline that, over the last decade, there has been a decline in the amount of social housing stock and the number of private landlords has increased. The problem with private landlords buying up multiple properties in order to rent them out is that it reduces the already low amount of stock available for first-time buyers.
However, private landlords in recent years have been hit by many changes in legislation. Recently, they have been taxed on their turnover.
"Then you have the local government imposing licensing for let properties in certain areas," added Burch.
While landlords do keep getting hit with additional costs to running their businesses, Burch said, like every business owner, most are resilient and find a way to make it work.
The latest challenge landlords have is the changes in buy-to-let requirements in 2025 for an EPC rating of A to C.
Meanwhile, existing tenancies will have until 2028 to bring their properties up to standard.
A recent report by Shawbrook suggested one in four houses currently would not qualify to the new requirement.
In order to improve one's EPC rating, they can either top up their loft insulation, install cavity walls insulation, upgrade the heating system of the property, insulate the hot water cylinder, install double glazing, seal open chimneys or add solar panels to the home.
However, many of these procedures are costly, and it is another added complication for landlords looking to make a profit on their rental properties.
Burch said: "We are seeing lenders offering some better priced mortgages for green mortgages, which is great.
"But what about the 25% which need money spent to get the required rating. These proposals have been ongoing for a number of years and landlords need to know what is required by 2025 as there is no definitive as yet, but it is only three years away."