Aside from being non-executive directors, they will also play ancillary roles at the mutual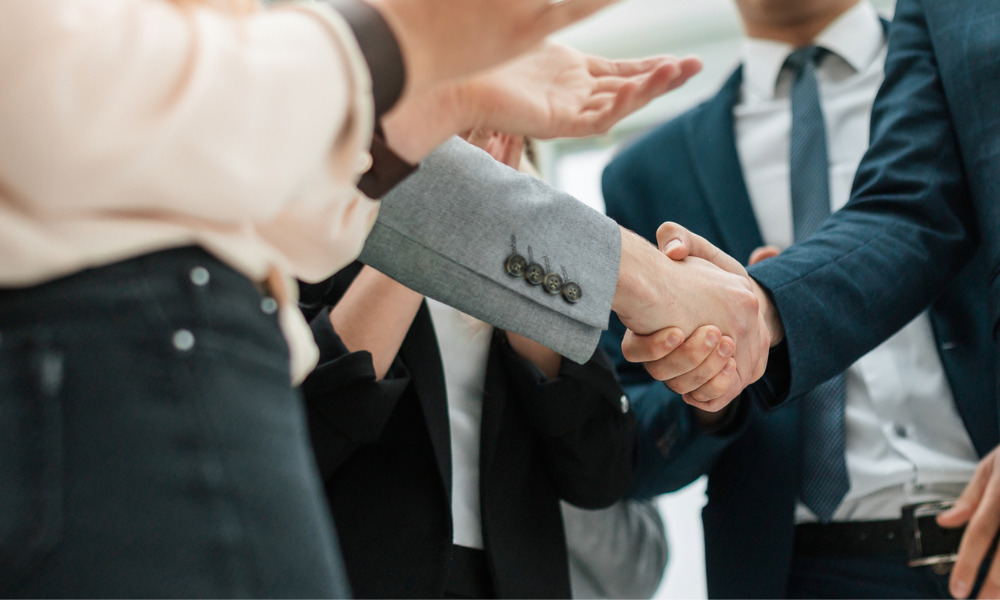 The Teachers Building Society has added three members to its board with the appointment of new non-executive directors.
Kelvin Malayapillay, Jon Anderson, and Jane Dumeresque joins the building society, which now includes seven non-executive directors and three executive directors on its board.
Malayapillay, in addition to his role as non-executive director, has agreed to act as Teachers' Consumer Duty champion. He previously held director roles at both Lloyds Banking Group, LV=, and Capital One Bank.
He is also an independent non-executive director at listed Asian insurer Tune Protect Group (TPG) and acts as chair of the advisory board for a new start up TPG has recently launched.
"I feel mutuals could play an even more significant role in the evolution of consumer financial services in the UK, and Teachers Building Society is uniquely placed through its specialism by profession not geographical region," Malayapillay commented. "I'm looking forward to working with the board and management team to continue the founders' legacy of developing exciting propositions that make us a standout provider that has unparalleled sector affinity."
Anderson, apart from his role as non-executive director, will act as chair of the building society's audit committee, subject to regulatory approval. His 30-plus years in financial services include senior roles with Barclays Bank and Liverpool Victoria Friendly Society.
He is also a non-executive director and chair of the audit committee at retirement solutions and investment platform provider Embark Group. Previously, he was also a non-executive director and, latterly, chair for Alliance Trust Savings Limited.
"I've seen first-hand how member ownership can offer customers a real alternative to shareholder owned businesses," Anderson said. "The best mutuals develop deeper relationships with their customers and members and foster a distinct workplace culture which benefits both colleagues and members.
"The mutuality model enables building societies to take a longer-term strategic perspective and I believe Teachers' size is a real strength that will enable it to pursue product innovation and service excellence."
Dumeresque, alongside her non-executive director duties at Teachers, will also serve as chair of the society's risk committee. She qualified as a chartered accountant with KPMG and has over 25 years of executive experience in financial services. She is the former chief executive of peer-to-peer lender Folk2Folk.
She currently chairs and serves on the audit and risk committees of a number of boards. She also serves as a non-executive director on the boards of Exeter Science Park, Heart of the South West LEP, and South West Mutual.
"Teachers Building Society has an impressive history, and I'm committed to ensuring it continues to support teacher mobility and maintains a social conscience," Dumeresque said.