As director of sales and distribution, he will be responsible for building the bank's intermediary mortgage business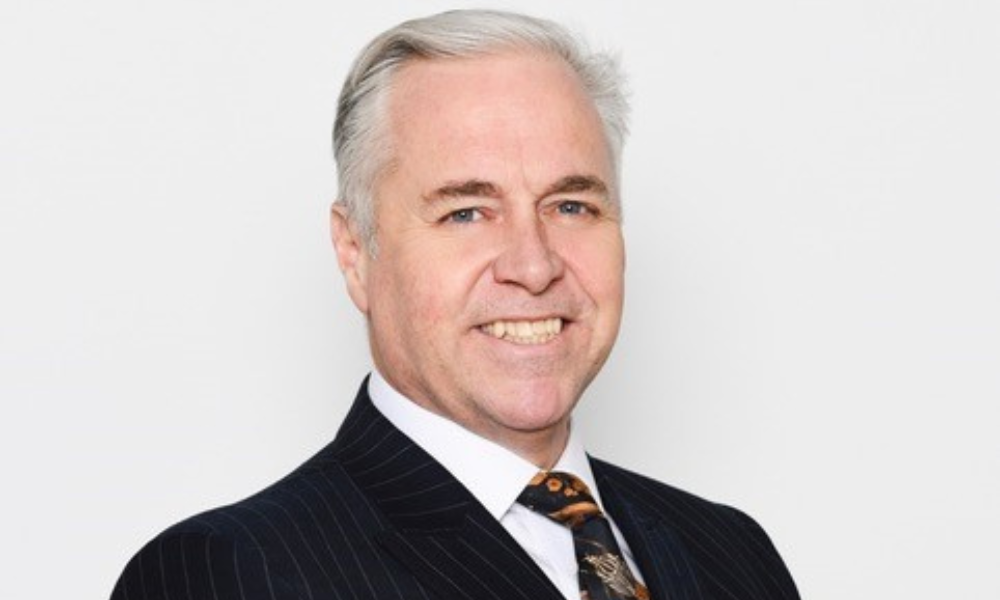 Digital bank Tandem has announced the appointment of Roger Morris (pictured) as director of sales and distribution of its mortgage division, effective Thursday, December 1.
Morris, who Tandem considers as a "specialist lending industry heavyweight", will be directly responsible for building intermediary mortgage business and leading the team at Tandem, reporting directly to Steve Beard, mortgage division managing director.
Tandem Bank's latest recruit left One Savings Bank (OSB) in August this year. Tandem said Morris had been responsible for much of the success of specialist lender Precise Mortgages, which later became part of OSB.
"Roger's wealth of industry experience across all sectors of the market and his proven ability to deliver at the highest level are apparent for all to see," Beard commented. "His engagement with the intermediary market at all levels and his commitment to educating and informing brokers about the technical and regulatory complexities surrounding channels such as BTL, have made him well known across the industry. We are delighted he chose to join us."
Morris said he is excited about Tandem's expansion and is looking forward to building the challenger bank's mortgage division.
"Tandem Bank has serious plans to become a Premier Division player with multiple lending channels that cover every requirement that a broker might be asked for by his clients," he stated. "The chance to plan and oversee the establishment of Tandem as a major force in the market was too good to pass up."
The recruitment of Morris is the latest of several senior acquisitions and promotions made by Tandem this year, including the hiring of senior executives and the promotion of deputy chief executive Alex Mollart to CEO.