Bank also announces succession plans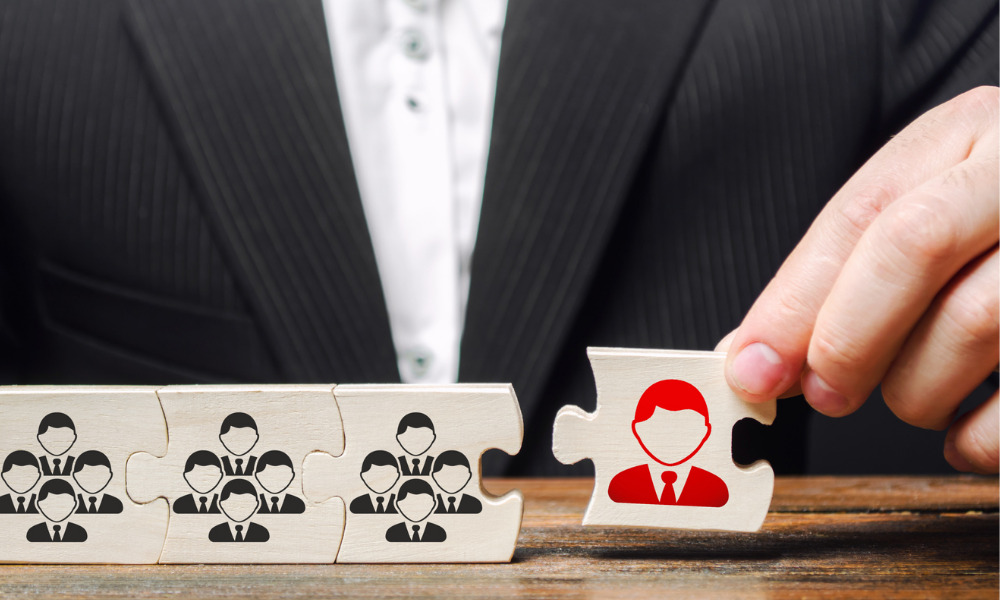 Challenger bank and specialist mortgage lender Tandem has appointed Alex Mollart as its chief executive designate – subject to regulatory approval, as part of the bank's succession plans.
The CEO succession plan for the business, which will take effect over the coming months, was put in place following Susie Aliker's announcement of her intention to step down in the coming months.
Mollart is currently the bank's deputy CEO. He is the founder and former chief executive of Oplo, the consumer lender acquired by Tandem in early 2022.
Aliker will work with Mollart over the coming months, supporting him as he steps up into the chief executive role, ensuring a smooth transition for the business. The outgoing CEO joined Tandem in May 2021 following the bank's acquisition of green consumer lender Allium Money.
Read more: Tandem Bank launches new green product feature.
"Susie has led Tandem through a period of significant transformation," Paul Pester, chairman-designate at Tandem Bank, commented. "Under her leadership, the bank has made fantastic progress, and Susie will leave the bank in a strong position, with a refreshed strategy, and a robust platform for future growth."
Pester added that he was delighted that Mollart would be stepping up as chief executive.
"His track record is impressive and, as Susie's deputy, he has helped establish Tandem's platform for future success since the business combination earlier this year," he remarked.
Commenting on his appointment, Mollart said he was really excited.
"I am passionate about Tandem's potential to be a positive force in digital banking," he stated. "We've already shown the power of bringing Oplo and Tandem together and, with our exciting tech platform and expertise in green lending, the foundations are in place to deliver on our ambition to be the UK's greener, digital bank."