The new dedicated hub will provide consumers with information and resources to make homes more sustainable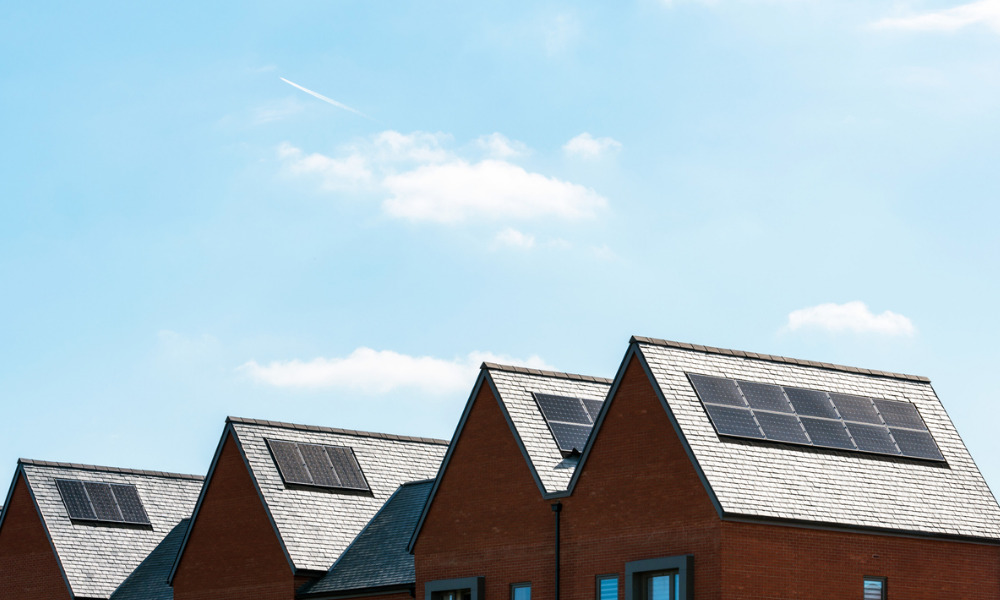 Digital challenger bank Tandem has announced the launch of its new Tandem Marketplace, a consumer-focused hub providing key information and resources to help promote greener living.
The bank said the first phase of Tandem Marketplace would give people the information they needed to retrofit their homes and connect them to Tandem's home improvement partners, helping consumers to take climate action and save money on their energy bills.
Recent research by Tandem has shown that almost 19 million Brits were unaware, uninformed, unwilling, or unsupported on how to approach greener living. And while many consumers wanted to make more environmental choices, a quarter of Brits either didn't think they needed to change or didn't know where to start. It also found that almost 35% of UK emissions came from households.
Tandem said it wanted to fix this with the new dedicated hub supporting and empowering customers with the information they needed to make their homes more sustainable. This included information about green home improvement from solar panels to boiler upgrades, and smart technology from Tandem's partners. The hub would also feature blogs with useful advice on greener choices, guest content from industry experts, and access to Tandem's range of financing products, as well as tools such as an EPC checker.
Read more: Tandem Bank launches new green product feature.
"We are in the middle of a climate crisis and a cost-of-living crisis," said Georgina Whalley, chief impact and marketing officer at Tandem. "People shouldn't have to choose between heating and eating. This is why we have created our Marketplace, people need more information and support to make greener choices.
"Our new Marketplace starts to fill this gap and provides a dedicated resource to help people take action, and ultimately save money on energy bills. I'm delighted that it's now live, but equally excited to continue to develop how Tandem supports everyday people with banking for a greener future."
With only Phase 1 of the Marketplace currently live, Tandem said the hub will continue to evolve to incorporate greener motoring and money management.