Big name lenders are shaking up their rate offerings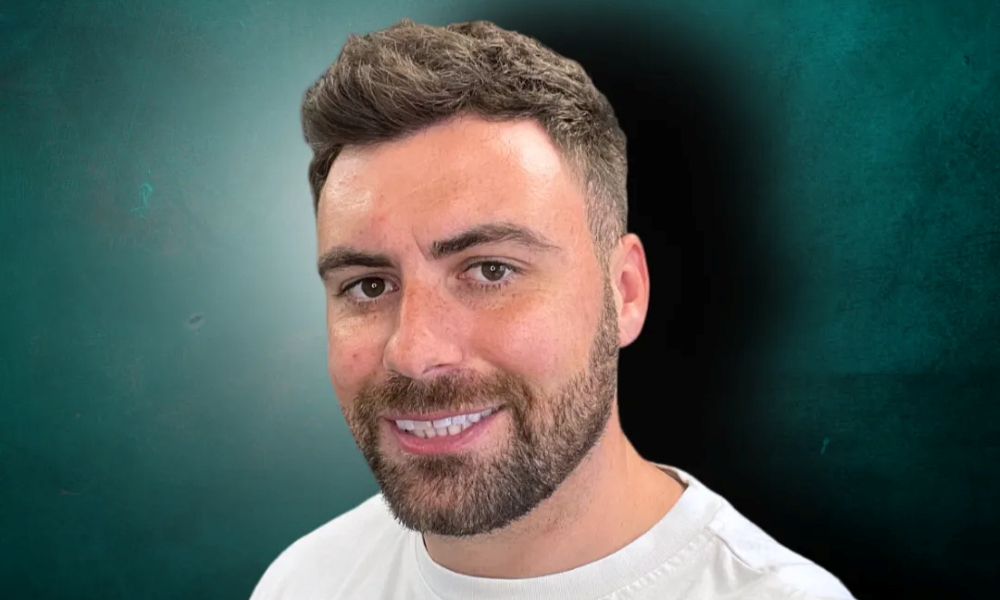 On August 14, Barclays became the last of the big six lenders to reduce interest rates since the beginning of last week, with decreases of 0.3% for product transfers.
As Barclays is now aligned with other leading lenders on interest rates, the direction of travel for mortgage rates across the market has been brought into question.
Mortgage Introducer spoke with brokers as to whether a 'mini-rate war' has begun or if more 'bloodshed' is needed.
Mortgage rate wars
Kundan Bhaduri, property developer and portfolio landlord at The Kushman Group, believes a rate war has begun among lenders, and while this is positive news for residential customers already, he believes it will usher more competitive rates into the buy-to-let market as well.
"The average two- and five-year residential rates are the bellwether in the mortgage industry, and clearly with more lenders coming forward to announce sharp cuts to rates, there is now evidence that average rates are on their way down," he said.
Bhaduri added that this will be welcome news for landlords who have, in recent months, been punished by "extraordinarily high" stress tests and product fees. He also believes it is great news for the housing market because it could bring momentum back to property sales.
Jamie Lennox (pictured), director at Dimora Mortgages, said it is a real positive for the market that all big six lenders have reduced interest rates, and he agreed with Bhaduri that it symbolises the start of a mini-rate war.
"Now Barclays have finally shown up to the party, it can really get started with further reductions across the board," he added.
More bloodshed needed
Gary Boakes, director at Verve Financial, said it feels like initial shots have been fired, but he would like to see some more "bloodshed" before it is called a rate war.
"In any war there will be casualties, and that will inevitably be lenders' profitability of their current pipelines, as people will look to jump to the cheaper rates," he said.
So, instead of lenders slowly digging the trenches forward, Boakes would like to see a firm really challenge the interest rate environment and start a domino effect of tumbling rates.
Darryl Dhoffer, mortgage expert at The Mortgage Expert, said it is always encouraging when lenders' rates reduce, however he questioned how far this will go.
The latest GDP figures show that UK economic progress remains modest, generating 0.2% of growth, which Dhoffer said reduces the potential of a recession. While this may appear as positive news for the market, Dhoffer believes the Bank of England would have preferred flatline figures if it was to consider pulling the handbrake.
Dhoffer added that slowing down the market and stopping people from spending is key to impacting inflation.
"Until there are regular falls in inflation on a monthly basis, we will not see the Monetary Policy Committee breaking the glass and pulling the emergency stop on the base rate, which is what could cause a true rate war," he said.
Do you believe a rate war has now finally begun? Let us know in the comment section below.