The new product rates take effect next week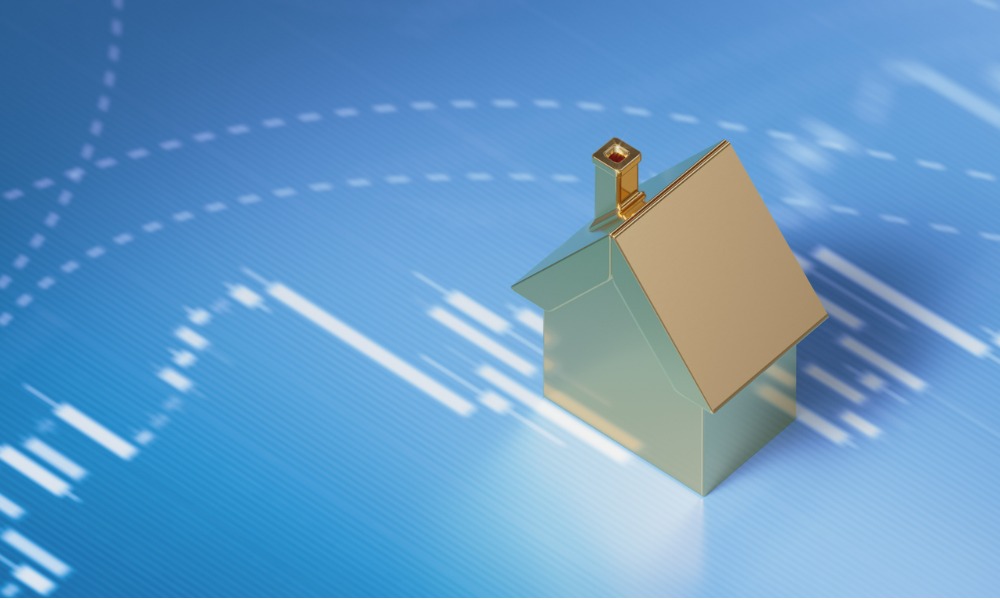 Skipton International has announced that it is raising its mortgage rates, in line with the recent base rate increase by the Bank of England.
The offshore bank will be implementing the product rate changes on Monday, August 15.
Skipton's new mortgage products include a UK five-year buy-to-let product, ranging from 3.99% to 5.24%, dependent upon loan-to-value range, and a Channel Island five-year fixed residential mortgage with rates ranging between 3.74% and 4.79%, also dependent upon loan-to-value. All rates will be updated on its website on Monday.
Read more: Skipton reports strong first half results for 2022.
Based in Guernsey, Skipton International offers Channel Island residential and buy-to-let mortgages, UK buy-to-let mortgages for overseas residents, and a range of offshore savings accounts. It recently reported half-year results, with pre-audit profits of £18 million before tax, representing a 57% increase from the previous year.