Expert forecasts it will further accelerate through the year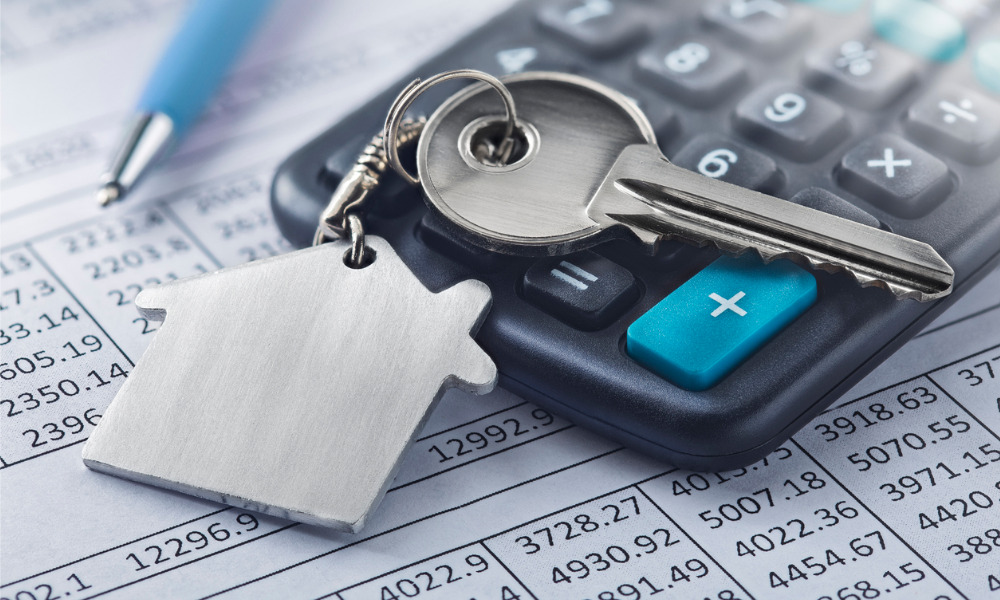 The second charge mortgage market continued its growth in April, with the value of new business reaching £127 million – a 54% increase from the previous year.
According to figures from the Finance & Leasing Association (FLA), the number of new agreements was 2,802 of which 53% were for the consolidation of existing loans, 16% for home improvements, and a further 25% were for both loan consolidation and home improvement.
Compared to the respective period from the previous year, the three-month period to April 2022 saw growth of 58% in the value of new business while the 12-month period to April 2022 saw an 83% increase.
"The second charge mortgage market reported another strong performance in April, with annual new business volumes only 4% below the pre-pandemic peak," Fiona Hoyle, director of consumer and mortgage finance and inclusion at the FLA, said.
Read more: Second charge lending continues rise.
Also commenting on the positive figures for the second charge mortgage market, Andrew Fisher, chief commercial officer at Freedom Finance, said that the current economic environment could create an opportunity for growth for second charge mortgage lenders.
"The second charge mortgage market continues to show continued growth and we expect this to accelerate through the year as people look to capitalise on property equity following the boom in house prices through the pandemic," he pointed out.
Fisher added that this has enabled more homeowners to look towards second charge mortgages as a means of using the value of their property for other means. He noted that the with the recent increase in interest rates and potential further hikes from the Bank of England, those on longer-term fixes may be reluctant to remortgage given they would likely move on to a more expensive rate and may also face a hefty early repayment charge.
"Second charge mortgages serve those customers' needs very effectively," Fisher said.
"As ever, it is crucial that customers compare products from different lenders to ensure they are getting the best deal they are eligible for and that is the most appropriate deal for their personal circumstances."
Hoyle also advised customers who are concerned about meeting payments to "speak to their lender as soon as possible to find a solution."