Other lenders likely to follow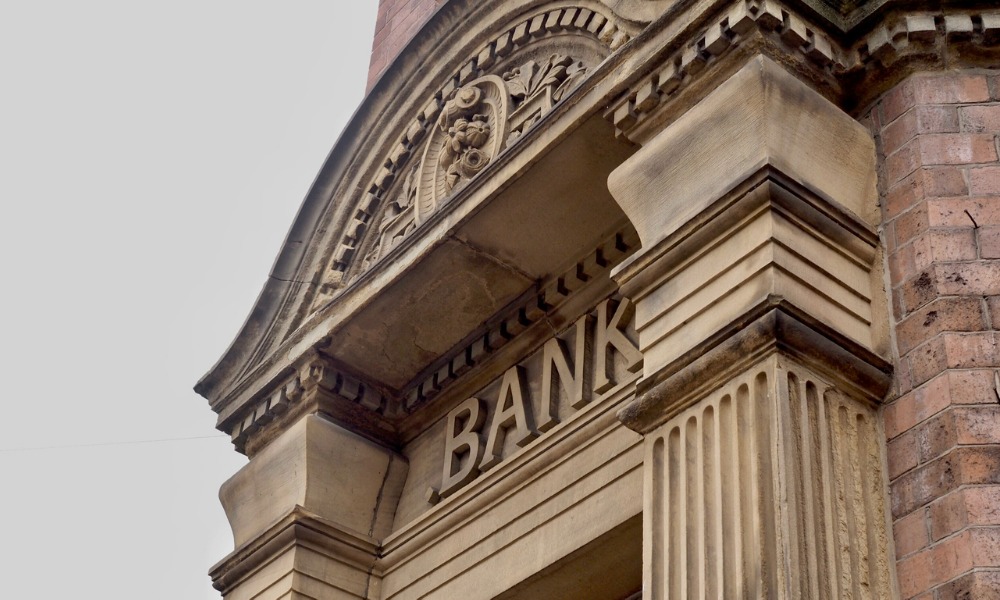 Following the Bank of England rate hike from 1.25% to 1.75%, Santander and Barclays have confirmed they will be passing on the rate increase to mortgage customers, becoming the first banks to officially do so.
The base rate hike is the biggest in 27 years and is the sixth time in a row that the base rate has been increased. Santander was the first high street bank to confirm its standard variable mortgage rates were rising by 0.50% to 5.99% starting September, with all its tracker mortgage products linked to the base rate increasing by 0.50% from September 3.
Alliance and Leicester – also owned by Santander – has announced similar increases in rates for its mortgage products linked to the base rate and SVR deals.