Winners celebrated for being genuine role models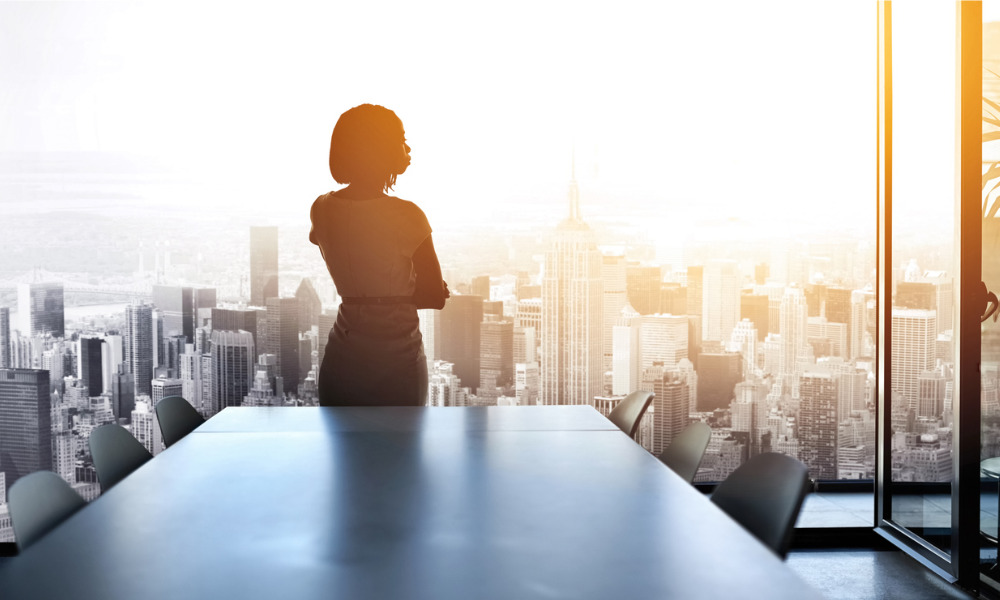 Mortgage Introducer (MI) has announced the winners of its Elite Women 2023 accolades - female mortgage leaders in the UK who empower and encourage other women to thrive by challenging stereotypes and promoting diversity and inclusion.
MI came up with the list of the best female mortgage leaders for 2023 by inviting industry professionals from across the UK to nominate exceptional female role models. Nominees had to be working in a role that related to, interacted with, or in some way impacted the UK mortgage industry and should have demonstrated a clear passion for their work.
The MI team asked the nominators to describe their nominee's major professional achievements over the past 12 months, initiatives and innovations, and contributions to the industry. After a thorough review of the nominations, the MI team narrowed down the list to 55 Elite Women.
Elite Women 2023 winners
MI celebrates the 55 winners for being genuine role models who see the big picture, formulate strategies, and appreciate how their work impacts and motivates others.
Some of the winners this year are:
See the rest of the winners for the best female mortgage leaders in the UK by reading the MI Elite Women 2023 special report – available for free, now.