Specialist BTL lender strengthens with new addition to roster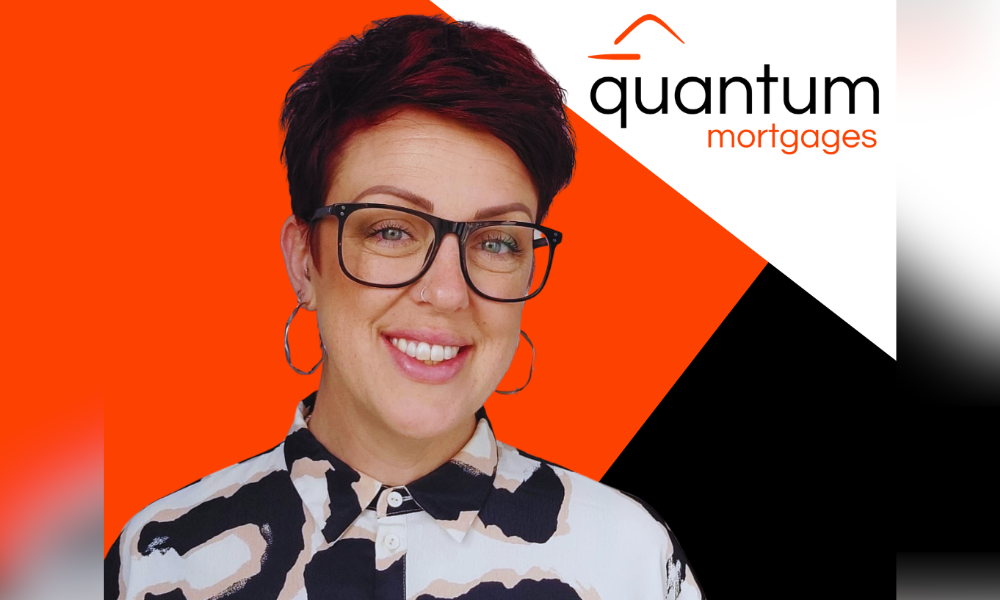 Quantum Mortgages, a specialist buy to let lender catering to professional landlords, has announced via a Press release the appointment of Claire Coulson-Joy (pictured) as its new marketing & customer experience manager.
Coulson-Joy is no stranger to Quantum Mortgages, having previously worked with the company as a contractor.
Impressed with her contributions, Quantum Mortgages made the decision to bring her on board full-time.
"Claire brings a wealth of experience to Quantum Mortgages," said the company spokesperson. "Her proven track record in developing and implementing effective marketing and customer experience systems makes her an invaluable asset to our team. With Claire's expertise, we aim to enhance brand awareness, broker engagement, and overall client satisfaction."
As the new marketing & customer experience manager, Coulson-Joy will be responsible for developing and implementing Quantum Mortgages' marketing strategy and brand identity. She will also oversee all customer experience systems and initiatives, ensuring that the company continues to provide exceptional service to its brokers.
Expressing her enthusiasm for joining Quantum Mortgages, Coulson-Joy stated, "I am thrilled to be joining the team at Quantum Mortgages. Having worked with them since before they launched, I know first-hand the passion, dedication, and expertise that they bring to their business. I am excited to be a part of this dynamic team and to help drive their growth even further."