Its members gain access to the bank's range of specialist mortgages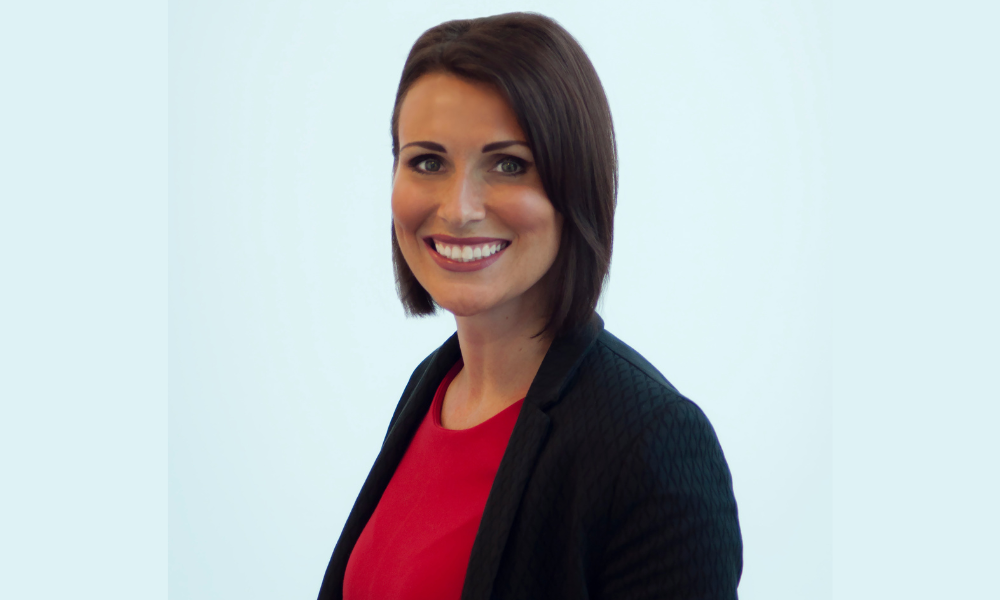 PRIMIS Mortgage Network has announced the addition of Tandem Bank to its lender panel, which provides its members access to the bank's range of specialist mortgages.
Tandem Bank offers specialist and bespoke mortgage products, which includes rate reductions for customers with properties that have an energy efficiency rating of 'A', 'B', or 'C'. It also offers residential mortgages for loans up to £750,000.
Launched in 2014, Tandem was one of the UK's original digital challenger banks, with a mission to become a greener digital bank.
PRIMIS Mortgage Network is a mortgage and protection network offering a comprehensive panel of mortgage lenders, as well as protection and general insurance providers.
"We are delighted to have been accepted and included on the PRIMIS lender panel," Roger Morris, director of mortgage division sales and distribution at Tandem Bank, said. "I have known and worked with PRIMIS over many years and understand better than many what an opportunity it is for a lender to gain a place on their panel.
"We will work hard with PRIMIS brokers to establish our place at the top table of specialist lenders and especially through our unique reimagining of the remortgage process."
Vikki Jefferies (pictured), proposition director at PRIMIS, said they were pleased to welcome Tandem Bank to their panel, in a move that "ensures our brokers continue to have access to the broadest range of products available."
"With a growing demand for green mortgages, Tandem's range of flexible solutions and EPC discounted mortgages will add real value to our panel," Jefferies added.