The podcast features guests discussing topics and issues in the mortgage industry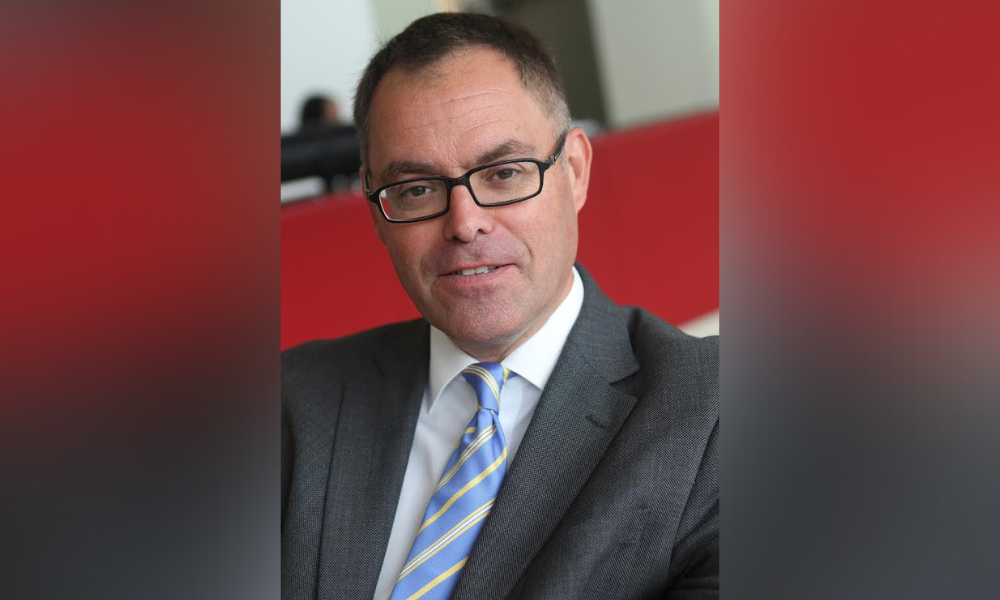 Specialist lender Pepper Money has launched a podcast for mortgage intermediaries called 'The Specialist'.
The podcast is hosted by Rob Barnard (pictured), intermediary relationship director at Pepper Money, and features guests discussing various topics and critical issues in the mortgage industry.
The first episode has already been released and featured Andrew Montlake, managing director at Coreco who, among other things, talked about the state of the current market and his experience of the week of record product withdrawals.
The second episode was recorded at the London Mortgage Business Expo, and future episodes will include Sarah Tucker, managing director and founder of The Mortgage Mum, and independent mortgage expert, Paula John.
"Everyone is so busy nowadays, but it's never been more important to stay up to date with the latest market developments," Barnard said. "Podcasts provide a great way for brokers keep in touch with market insights as it's so easy to fit listening to a podcast into your day.
"Whether you are in the car, working at your desk, or walking the dog, I would encourage all brokers to download and listen to 'The Specialist' podcast. The episodes are going to be really engaging and relevant, with some fantastic guests and some very frank conversations."
'The Specialist' is now available on Spotify and Apple Podcasts.