Research for Pepper Money found that financial worries impact the mental health of nearly half of adults with recent credit issues.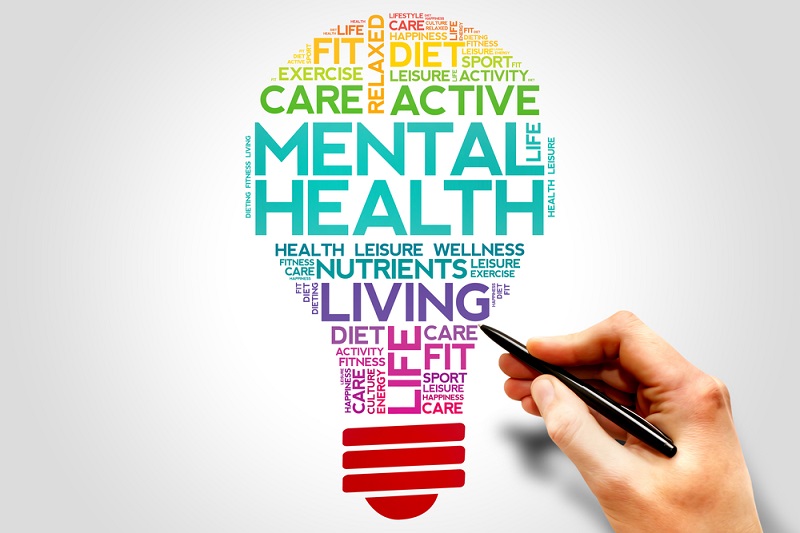 Almost half of adults (48%) who have experienced adverse credit in the past three years have seen their mental health affected by their difficulties.
This is according to research carried out by YouGov on behalf of specialist lender, Pepper Money. The research identified and questioned 600 people who have experienced credit problems, including missed payments, CCJs, defaults, unsecured arrears and secured arrears, in the last three years.
The research found that 46% of people who have experienced adverse credit say their sleeping has been impacted, while more than a third (34%) say their personal relationships have been impacted.
Paul Adams, sales director at Pepper Money, said: "It's clear that credit problems, such as missed payments, CCJs and defaults can have a significant negative impact on mental health for people and that this can manifest itself in a number of ways.
"Our research has also identified that many people in this situation have concerns about being rejected for a mortgage.
"But adverse credit does not necessarily need to be a source of anxiety when it comes to applying for a mortgage.
"There are plenty of competitive options from lenders like Pepper Money, where decisions are made by underwriters who will take a pragmatic view of the customer's previous circumstances and future ability to maintain payments on a mortgage.
"This means that previous credit problems do not have to result in future mortgage problems and professional advice can help people to find the right mortgage for their requirements."