Its member firms gain access to the lender's range of residential mortgages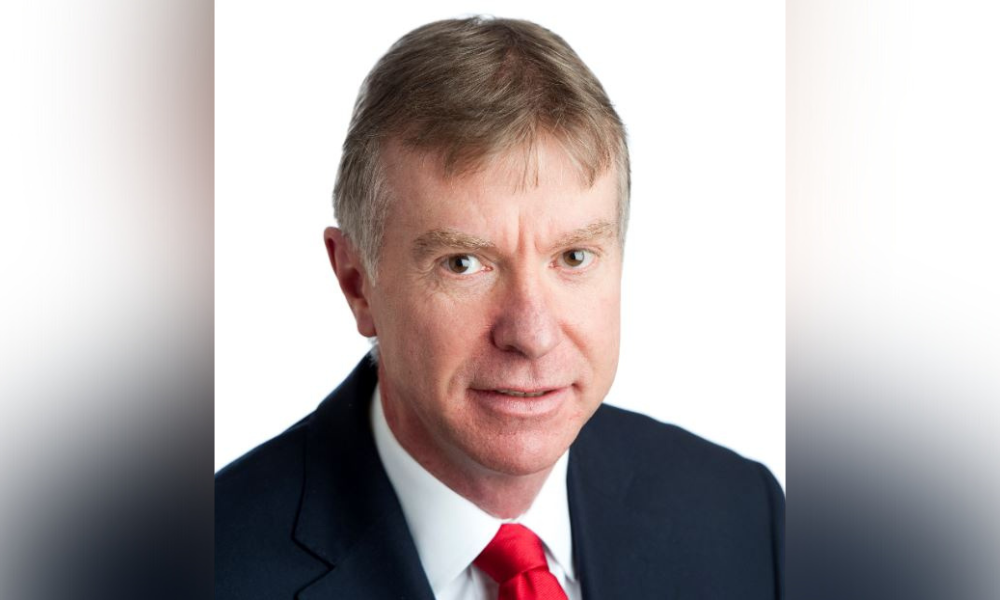 Mortgage distributor Paradigm has added Gen H to its lender panel, providing its member firms access to the fintech lender's range of residential mortgage products.
The lender offers mortgages to first-time buyers, home movers, and those looking to remortgage.
It has a number of distinct criteria, including income booster, where up to six incomes can be included in one application; ejector seat, where mortgage terms are not limited by a booster's maximum age; and deposit booster, where up to 100% of the deposit can be contributed as a gift, interest-free or equity loan.
Gen H, also known as Generation Home, said its mortgage products were specifically designed to support borrowers who are potentially struggling to meet current high street lender affordability criteria.
Founded in 2019, Gen H currently offers a range of products up to 95% LTV with two-, three-and five-year terms. It recently launched a new product range providing first-time buyers with access to a premium conveyancing service from Gen H Legal.
"We're all acutely aware that affordability remains one of the biggest obstacles for many would-be and existing borrowers, given the shift in the rate environment over the last six months," commented Richard Howes (pictured), director of mortgages at Paradigm Mortgage Services.
"This is why it is so important. We have innovative and forward-thinking lenders such as Gen H offering a range of unique features and criteria to help borrowers get over these potential barriers.
"We're therefore very pleased to be adding Gen H to our lender panel today, and we believe Paradigm member firms will find much to interest them and their clients, plus an intermediary-friendly and focused lender that is there to support them."
Peter Dockar, commercial director at Generation Home, added that they, too, were delighted to be launching with Paradigm, to bring Gen H products to even more aspiring buyers across England and Wales.
"At a time when affordability is fraught for so many, we're always looking for driven partners as we work to help everyone become a homeowner," Dockar said. "Paradigm will be an integral part of that process."
Want to be regularly updated with mortgage news and features? Get exclusive interviews, breaking news, and industry events in your inbox – subscribe to our FREE daily newsletter.