It also aims to step up the marketing of its brand in 2023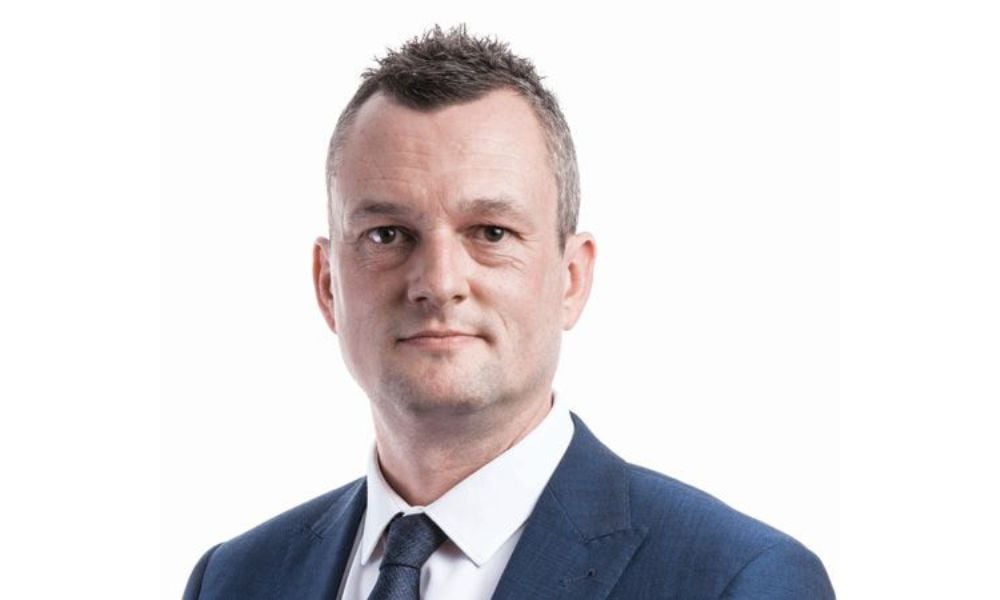 Specialist property lender Octane Capital has announced significant changes in its top team as it eyes a doubling of its loan book to £1 billion by 2025.
Joining the lender as managing director for sales is Richard Deacon (pictured top), a bridging specialist who started his career in financial services in 1997. He replaces Mark Posniak, co-founder of the business, who will be exiting by the end of the year, having sold his shareholding.
Deacon was a branch manager at HFC Bank and Welcome Finance before taking the sales manager role at Abbey. He was with mortgage packager Personal Touch Packaging for more than two years prior to joining Masthaven Bank, where he spent the next 14 years as sales director. His most recent stop was at Tuscan Capital, where he was also sales director for five months.
"It's third time lucky as I've twice tried to lure Richard to work with me over the last 10 years and have finally been able to convince him to help lead our growth journey as our new managing director of sales," Jonathan Samuels, chief executive at Octane Capital, said. "His credentials are unparalleled and his reputation exceptional in the industry, plus he's extremely well liked and that counts for an awful lot in a people business such as ours."
Commenting on his recruitment, Deacon said he was excited to work alongside Jonathan and his team in "building Octane Capital to become the leading specialist lender in the property space."
"Our plans to double the loan book to £1 billion are ambitious but achievable given Octane's traction and its excellent low-cost variable and tracker products for bridging and refurbs as well as new BTL products next year," Deacon added. "I am determined to utilise my knowledge and experience to help facilitate this new goal."
Also joining the senior team is Josh Knight (pictured below), who will step up to the role of sales and marketing director after being a senior business development manager for four years at Octane. He will take the place of Liam Lawlor, who is leaving the business to join an investment fund with operations in Ireland and Spain.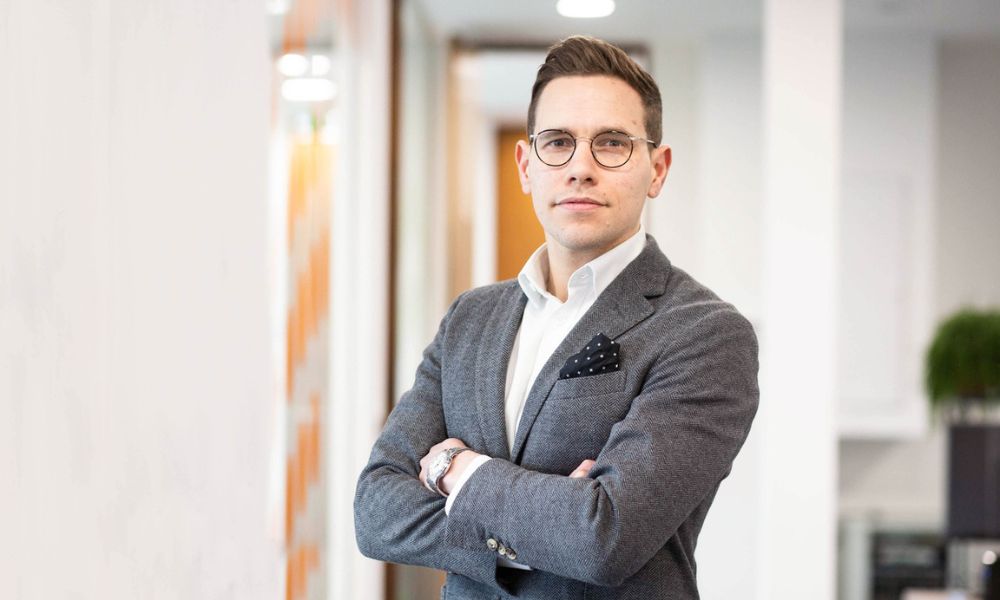 "I've had a fabulous journey at Octane starting as BDM, being promoted to senior BDM and now becoming director responsible for sales and marketing with a focus on elevating the Octane brand as part of our big vision to expand significantly as a third gen lender," Knight commented. "The refreshed team is full of new ideas and 2023 is looking very exciting for us indeed."
Samuels said that while they will always have a keen eye for talent throughout the industry, Octane Capital also believes in promoting from within as this appointment demonstrates.
"Customers, potential customers, and peers will also be seeing more from the Octane brand as Josh steps up our marketing efforts from January," he added. "His promotion is richly deserved, and I know that he will do great things in his promoted role."
Octane Capital has already lent over £1 billion to property entrepreneurs since inception and has a current loan book of £500 million. With the new appointments joining the senior team, its target is to increase that loan book to £1 billion within three years.
The lender recently relaunched its bridging and refurbishment offering and plans to reintroduce its buy-to-let products in January.