It also plans to reintroduce its buy-to-let products in January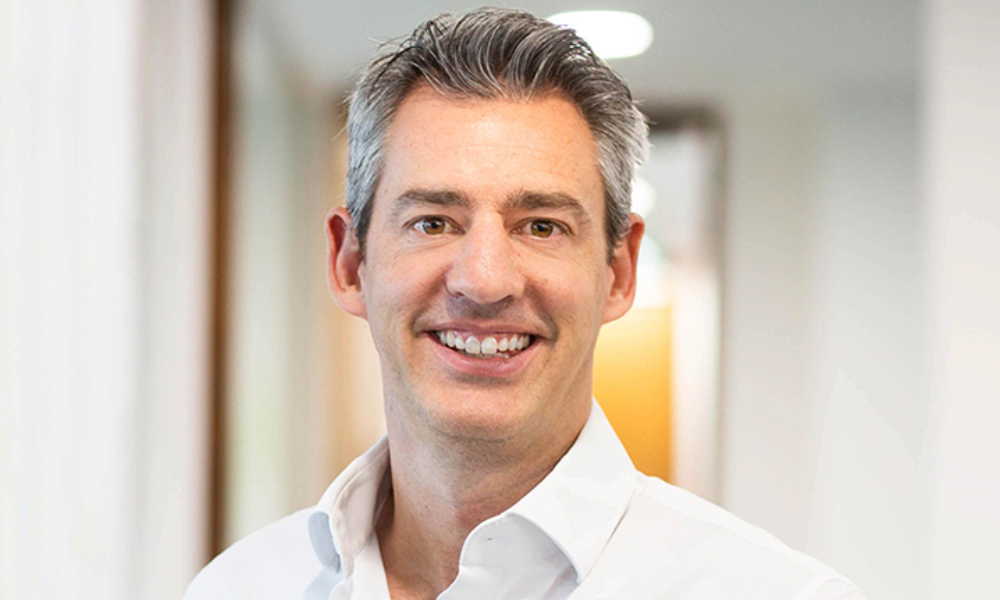 Specialist property lender Octane Capital has announced that it is relaunching its bridging and refurbishment offering of up to 70% LTV.
The lender said its bridging loans remain as flexible as ever, including residential units above commercial premises, houses in multiple occupation, multi-unit freehold blocks, and for borrowers that are non-UK nationals. Bridging variable rates start from BBR, plus 0.37% pm.
Refurbishment includes light, moderate, and heavy refurbishment, including works up to 75% of the existing property value. Refurbishment variable rates start from BBR plus 0.4% pm.
Octane Capital also expects its buy-to-let products to be available in the market once again by January. The lender elected to pause its fixed rate buy-to-let loan products in June amid growing swap rate volatility.
"We are aiming to double our current loan book of £500 million within the next three years using existing investor equity and institutional debt," Jonathan Samuels (pictured), chief executive at Octane Capital, commented. "The introduction of these bold bridging and refurbishment rates provides the foundation from which we will achieve that aim as a leading specialist property lender in the UK.
"We are tackling the 2023 property market head-on and see recent turbulence as a significant opportunity. We are committed to our famously open-minded approach in considering complex cases and continue to specialise in what may be considered 'difficult' deals that other lenders may automatically turn down."
Octane Capital's new products are available via selected, authorised intermediaries only.