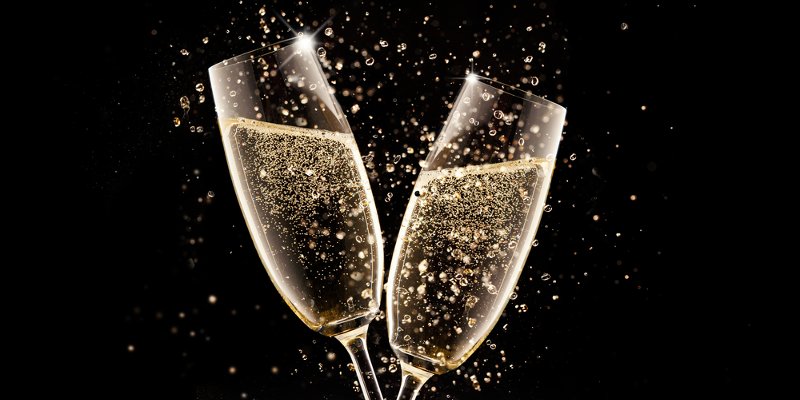 Skipton Building Society has appointment of former St James's Place CEO Mark Lund as a non-executive director.
Lund joins the non-executive team with 30years experience in the financial services sector, operating at director/CEO level for the last fifteen years in both plc and private businesses in the UK and abroad.
In 2012 Lund was appointed by the Cabinet Office to chair the employee benefit trust of My CSP Ltd. He also sits on the main board of My CSP, which is responsible for administering pensions payments to more than 1.5 million UK public sector employees.
In addition Lund is anon-executive director of Coutts private bank and chairman of Equiniti's regulated financial services businesses.
David Cutter, Skipton's group chief executive, said:"We're delighted that Mark has joined the Board of the Society, as non-executive director. As a mutual, we are run by our board of directors who are responsible for deciding our strategy. Mark joins this board, bringing a wealth of wider business knowledge and experience – including 30years of commercial and financial services experience including two and a half years as non executive director of Skipton Financial Services Ltd."
Lundsaid:"It's a privilege to be able to share my business experience with such an established mutual. Over the course of my career I've seen how a strong board, a clear strategy, and an unyielding focus on the customer can protect and move a business forward. And I'm very much looking forward to playing my part in guiding the Society over the next few years."
Lund'sappointment will begin on 25 April.