The internal move was made to support growth of the lender's prime residential business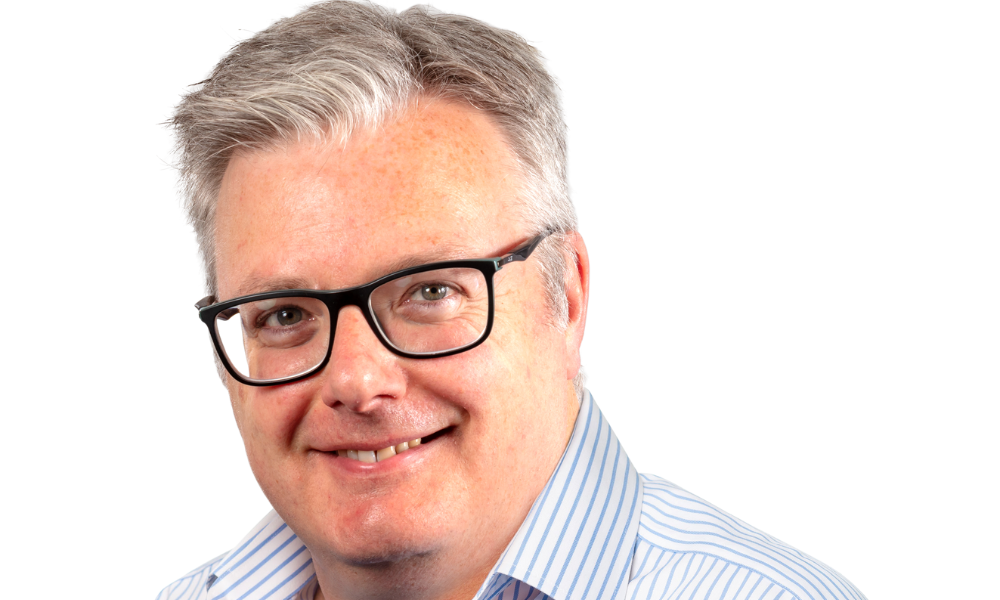 Fintech lender MPowered Mortgages has announced the appointment of Paul Kane as head of intermediary distribution.
Kane (pictured), who was formerly corporate account manager at the firm, has over 30 years of experience working within the mortgage sector.
In his new role, he will be responsible for MPowered's distribution relationships and key accounts, which includes networks and DA clubs.
The lender said it expects Kane to play a key part in ensuring the delivery of the best possible service to intermediary partners as part of the firm's focus on expanding its prime residential business.
The promotion follows the recent appointment of Emma Hollingworth, formerly distribution director, as managing director of mortgages.
Hollingworth said they were delighted to announce Kane's new role as head of intermediary distribution.
"He has a wealth of experience in this industry and a deep understanding of both the nuances of this market and of brokers' businesses," she remarked. "We believe that his insight and experience will enable us to continue to grow our business as well as deliver the best possible service for our broker partners."
Commenting on his appointment to the new role, Kane said he was excited to continue to grow MPowered's prime residential business and enhance the service it offers to brokers.
"Since we launched our prime residential range in March this year, I'm delighted that we have continued to grow our network of broker partners to over 7,400," he stated. "We hope to expand this further, working with our broker partners to make our prime residential range accessible to more and more homebuyers and remortgagers."
MPowered Mortgages, which has received investment backing from Barclays, Citigroup's SPRINT arm and M&G Investments, among other key investors, has doubled its workforce in the past year.