It launches 85% LTV mortgages on fixed-rate prime residential products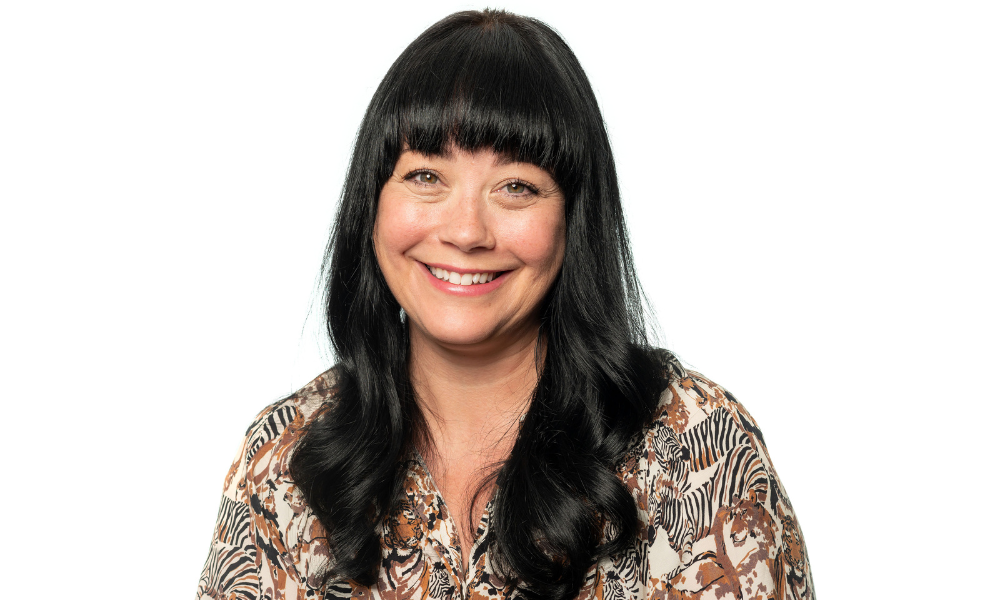 MPowered Mortgages has announced the expansion of its prime residential offering with the launch of 85% LTV mortgages.
The fintech mortgage lender will be offering its 85% LTV range across its suite of prime residential products which includes two-, five-, and 10-year fixed rate products with cashback options and a free valuation on every application.
All residential products also have rolling end dates, which means homebuyers and remortgagers will benefit from fixed mortgage payments for the full fixed period, regardless of their completion date.
Initial rates on the 85% LTV range start at 5.17% for 10-year fixed products, 5.39% for five-year fixed products, and 5.85% for two-year fixed products. All products in the range are available for purchases and remortgages on loan amounts up to £1.5 million. The product range also benefits from both no fee and £999 fee options.
The 85% LTV products will be available to MPowered Mortgages' 5,500-strong network of brokers who have access to its prime residential range, which is currently available via limited distribution. The lender said these brokers also benefit from its AI and data-driven platform that is focused on "making the mortgage application process quicker, easier, and more certain."
Read more: MPowered Mortgages enters prime residential mortgage market.
"The launch of our 85% LTV range is testament to our commitment to the prime residential mortgage market and widening access to our mortgages to help more borrowers benefit from our AI-driven technology which is focused on both simplifying the mortgage journey and eliminating stress from the process," Emma Hollingworth (pictured), distribution director at MPowered Mortgages, commented.
"We're aware of the barriers homebuyers and homeowners face as the cost of living continues to rise, and we want to continue to respond to the needs of homebuyers and homeowners during these challenging times."
Hollingworth noted that there is still positive demand for mortgages despite rising rates and the increasing cost-of-living.
"We are delighted to have secured over £500 million of mortgage lending in the past six months," she said. "We will continue to enhance our range to respond to the needs of homebuyers and remortgagers with the overall aim of improving the experience of buying a home using the power of technology and AI."