But good news as another lender offers longer term products with lower rates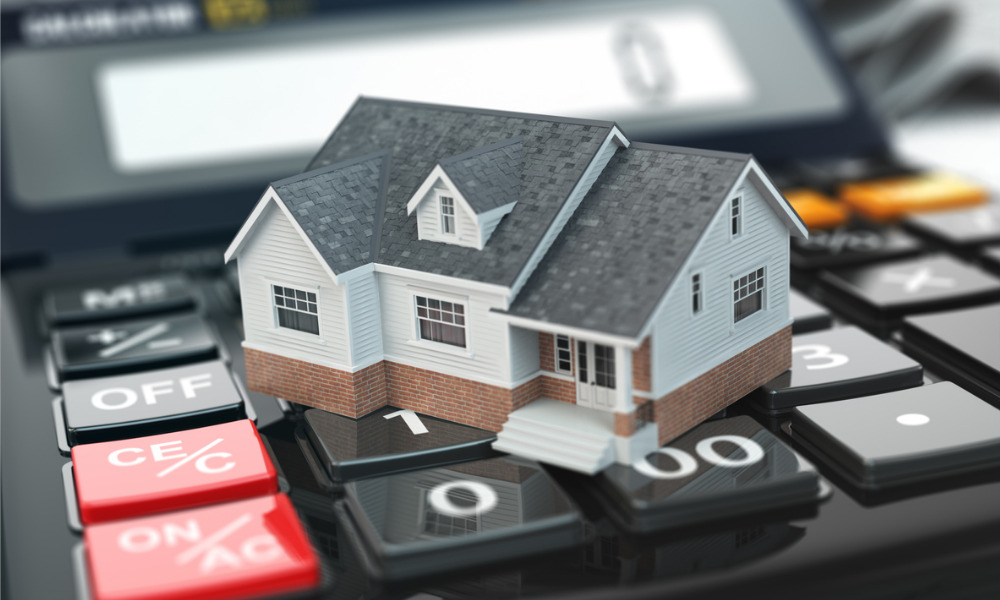 The recent property boom has seen prices surge at record rates. On Thursday, Halifax reported that home prices had risen annually by 11% to March – the fastest rate since the middle of 2007. Buyers have flocked to snap up homes in a frenzy, maxing out their borrowing capacities – but your clients' borrowing capacities may not be what they once were.
Read more: UK house prices – Halifax reveals the latest
Last week Santander, the country's third-biggest mortgage lender told brokers that it was going to toughen lending criteria, taking into account rising living costs. And now HSBC has announced a 20% increase in the salary it requires before getting a loan of 4.75 x annual earnings.
Until last week, £40,000 would have been enough. Now? From this week your client needs to be earning at least £50,000 to borrow at that multiple, otherwise it's 4.49 x – putting them in the same bucket as homebuyers that don't have a 10% deposit.
Ray Boulger, a senior analyst at broker John Charcol, told thisismoney.co.uk "It is the biggest tightening since 2009 because interest rates are increasing and we are experiencing the largest rise in the cost of living since the 1980s.
"The difference between now and 2009 is that banks had a huge shortage of funds then, whereas now the issue is that it's more difficult for some people to borrow."
Santander and HSBC aren't the only lenders toughening up – last month, Nationwide increased the minimum salary required for a 5.5 times multiple under its Helping Hands mortgage – up to £37,000 from the previous £31,000.
And if that wasn't making things tough enough for clients, it appears that lenders are also starting to quibble more with prices agreed between eager buyers and sellers. One investment manager of a portfolio of 450 homes in Nottingham told The Telegraph that the number of local deals 'down-valued' by lenders have tripled since the lockdown, now reaching 15%.
2010 – 10.6% of borrowers get four or more times their salary
2021 – 13% of borrowers get four or more times their salary
But even if this could be 'peak property' for this cycle, there is at least some good news for borrowers. From today, Lloyds-owned Halifax will start offering five- and 10-year fixed rate deals from just 2.48% - that's less than its current two-year 2.54%. Those particular rates are available to borrowers who can find a 40% deposit – those with a 25% deposit may be able to access a slightly elevated 2.59%.
The strange pricing anomaly (two-year fixed being cheaper than the longer alternatives) is a result of financial markets assessing that although rates are rising now, they may well plateau after the end of next year, and even slide. In that kind of market, lenders may decide that the security of a customer locked into a mortgage product for a longer period, is in fact, quite attractive.