Prices rise steeply in March, surging to new high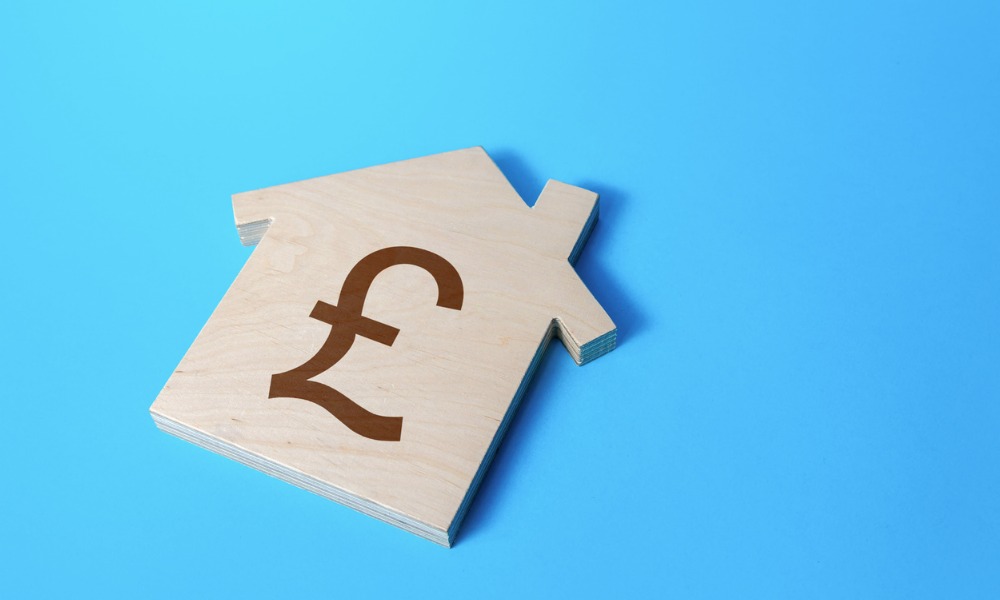 UK house prices rose for the ninth consecutive month in March, pushing the average price to a new record high of £282,753, up by £28,113 on just a year ago.
That was revealed in the latest Halifax House Price Index report, which also showed monthly house price growth of 1.4%, (£3,860) in March — the largest month-on-month increase since last September.
Halifax also said that houses are now £43,577 (18.2%) more expensive than they were two years ago when the UK first entered the pandemic-forced lockdown.
Propertymark's own Housing Market Report found that the level of housing supply is now 32% lower than before the pandemic, while demand is up by 134%.
Meanwhile, Halifax also reported that the South West of England has overtaken Wales as the UK's strongest performer in terms of annual house price inflation - up to 14.6%, with the average house price now at £298,162, a record for the region. London also continued its recent upward trend, with prices now up by 5.9% year-on-year, with an average price of £534,977.
Read more: Revealed – percentage of Londoners dissatisfied as house prices continue to rise.
According to Russell Galley, managing director at Halifax, the annual rate of house price inflation of +11.0% continues to track around its highest level since mid-2007.
"The story behind such strong house price inflation remains unchanged: limited supply and strong demand, despite the prospect of increasing pressure on households' finances. Although there is some recent evidence of more homes coming on to the market, the fundamental issue remains that too many buyers are chasing too few properties," Galley said.
However, many experts believe that the cost-of-living pressure will likely slow the rate of house price growth this year.
Read more: Halifax: 2022 price growth will slow but remain supported by lack of supply.
"With affordability metrics already extremely stretched, these factors should lead to a slowdown in house price inflation over the next year," Galley said.
"The cost-of-living crisis will undoubtedly show its effects in the market in the coming months," added Nathan Emerson, chief executive at Propertymark. "With many households facing increasing energy bills, we could also start to see more efficient homes start to hold premiums over older or less efficient homes."