Gross mortgage lending stood at £24.1bn, with house purchase and other secured borrowing falling by 4.3% and 2.1% respectively.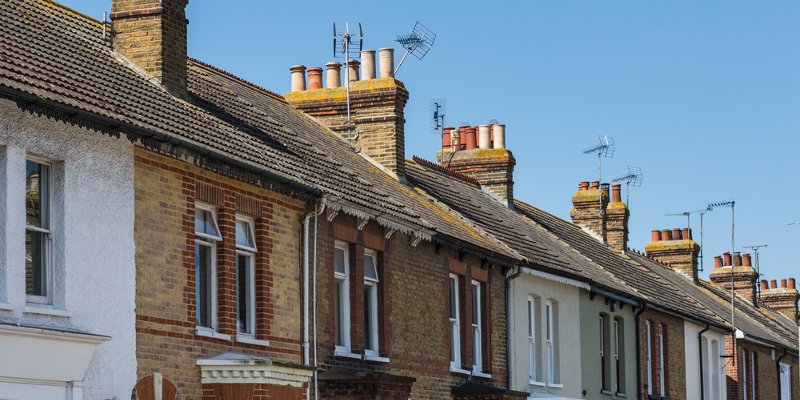 Mortgage lending fell by 1.2% year-on-year in August despite a 9.2% increase in remortgaging, UK Finance's household finance update has found.
Gross mortgage lending stood at £24.1bn, with house purchase and other secured borrowing falling by 4.3% and 2.1% respectively.
Peter Tyler, director at UK Finance, said: "Remortgaging continued to dominate in August, as homeowners took advantage of a competitive market to lock into attractive deals."
John Goodall, chief executive of buy-to-let specialist Landbay, said:"It's been a strong summer for mortgage lending, but this month's figures suggest that this may be cooling off, perhaps as people rushed to secure finance before the Bank of England base rate rise.
"This year has been one of upheaval for the mortgage sector. For the buy-to-let market specifically, we are approaching the anniversary of the PRA changes, and more generally we are nearing the anniversary of the first rate rise in a decade.
"Uncertainty remains in the market as we edge closer to Brexit, so it is likely to be at least a year before we arrive at the new normal."
Mark Harris, chief executive of mortgage broker SPF Private Clients, thought the number of mortgages for house purchases being down in August may partly explain why a number of lenders continue to cut the cost of their best mortgage deals, despite last month's interest rate rise.
He said: "With many would-be buyers holding off making a decision until Brexit is resolved one way or another, lenders are battling for a relatively small pool of borrowers and are having to reduce rates accordingly.
"Barclays, HSBC, Halifax and TSB are among the big names to have reduced the cost of fixed-rate mortgages recently, and we expect this trend to continue as lenders try to boost business before the end of the year."
Jeremy Leaf, north London estate agent and a former RICS residential chairman, had a more pessimistic view.
He said: "At first glance these figures look quite encouraging but when you appreciate that a substantial part of the increase in lending is to do with remortgaging in anticipation of higher interest rates, the picture is not so rosy.
"Mortgage approvals for house purchase are lower compared with this time last year, which was not a particularly impressive time anyway. Clearly, the market remains fairly flat without too much movement one way or the other, which is reflected on the high street.
"Confidence is in short supply unless new market conditions are recognised. Having said that, we are seeing more viewings and more realism as the summer period is now behind us. It is now up to sellers to recognise that the market is unlikely to change for the better for some time."