Employees rated their satisfaction across several key factors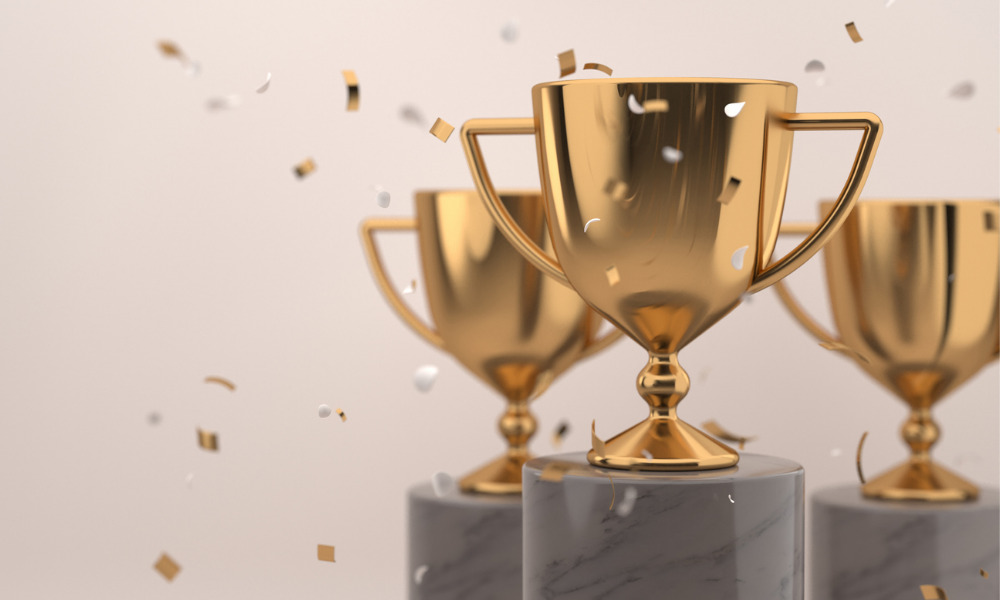 Mortgage industry recruitment consultants in the UK are facing an overwhelming demand for salary hikes due to the cost-of-living crisis. Despite these challenges, Mortgage Introducer's top mortgage employers in the UK are blazing a trail through these tough times by delivering for their employees across a range of criteria in the face of surging expectations.
Mortgage Introducer has now revealed this year's list of top mortgage employers in the UK. The list was formed after inviting organisations to submit their details through a survey, describing their offerings and business practices. Then, the nominated companies' employees filled out an anonymous survey to rate their satisfaction with several key factors such as compensation, employee development, culture, and work environment.
Each company was required to meet a minimum number of employee responses based on overall size. Companies with a satisfaction rating of 80% or greater were included in the Top Mortgage Employers 2022 list.
Among this year's winners are:
Find out the rest of this year's list of top mortgage employers in the UK by checking out the Mortgage Introducer Top Mortgage Employers 2022 report. Congratulations to all the winners!