Head of distribution discusses adverse credit report warnings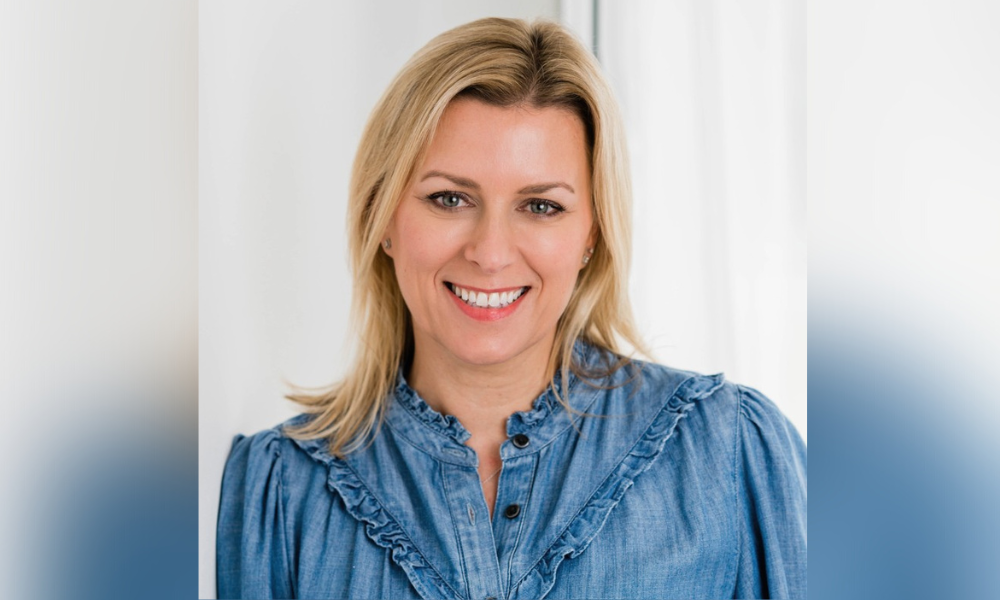 Research released last week from The Mortgage Lender showed that more than three million people have missed a major bill payment over the last two years, most notably during the COVID pandemic.
The report, titled 'Exploring Adverse Credit', also found that four in every 100 adults in the UK admitted to having missed multiple payments.
Worryingly for the mortgage industry, the report noted that a tenth of people who said they were planning to buy a property within the next year missed a payment in the past two years, adding that missed payments could have "big implications for a person's access to credit in the future", including for large loans like a mortgage.
Read more: How many UK households are struggling to pay bills? Report reveals all
Mortgage Introducer reached out to Sara Palmer, head of distribution at The Mortgage Lender, to quiz her further on the report's findings and what it could mean to both industry professionals and borrowers going forward.
Do you think the number of people missing monthly payments will increase significantly over the coming months because of the cost-of-living crisis and a possible recession?
There have been recent reports of a rise in the number of criteria searches for lenders who will accept late or missed payments. Knowledge Bank reported that applicants with 'missed or late payments' entered the top five criteria searches in May.
While we can't say for sure that we are seeing the full effects of the cost-of-living crisis, this increase in criteria searches coupled with our own experience of increased enquiries is starting to show a trend. Since we improved our residential criteria to help customers that had missed unsecured credit payments, we have seen an increase in our application volumes which would point to more people falling outside of the high street's remit.
How do you think this will impact on the mortgage sector, given that "a tenth of people planning to buy a property within the next year have missed a payment in the past two years"?
The past few years have been particularly hard financially for many people, and brokers are well placed to support anyone with a blip on their credit score on how to get mortgage ready and find the right lender. Recently we produced a report Exploring Adverse Credit - this showed that 6% of people in the UK missed a payment over the last two years, that's almost 3.2 million adults in total. The research also shows that one in 10 aspiring first time buyers currently use a buy now pay later scheme such as Klarna, with 18% of those who use these schemes missing a payment in the last few years. The rise in BNPL schemes could see more people being classed as adverse credit without realising, which might soon see more needing support from brokers and specialist lenders going forward.
Read more: FCA issues warning to banks over small business borrowers
What advice would you give to people who are planning to buy a property within the next year but have missed a payment in the past two years?
Our advice would be to speak to a mortgage broker and use their expertise to understand the best options for moving forward with their homeownership plans. They can advise on how to get 'mortgage ready' and look for the best solution available to them.
How should the mortgage industry support those who've missed payments?
Most specialist lenders already offer solutions for customers with missed payments on their credit profile. However, they can vary in terms of the recency of the missed payments, and what that means to product availability. Clear and consistent criteria, as well as easy access to business development teams is vital so the brokers can provide the correct advice and improve the customer journey by placing the case with the right lender first time.