Rates now start from 6.69% after reductions of at least 106 basis points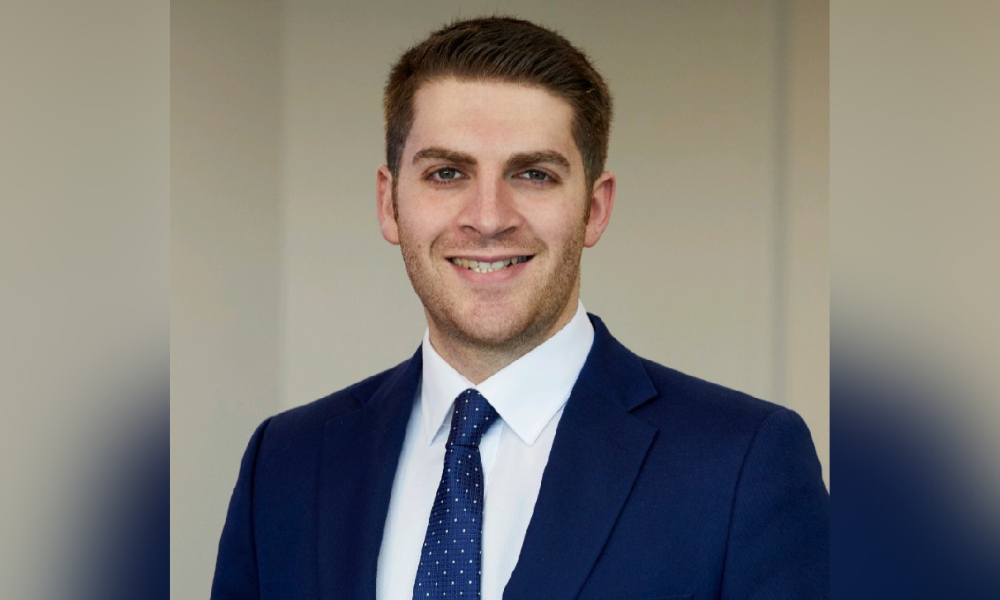 Specialist lender LiveMore has reduced rates across the whole of its product portfolio by at least 106 basis points (bps), with rates now starting from 6.69%.
The lender said reductions apply to both interest-only mortgages and its recently launched capital and interest product, where some rates have reduced by as much as 116bps.
The later life lender, which lends from £10,000 up to £1.5 million to people aged 50 to 90-plus, considers all of the borrower's income and not just salary, saying that pensions are an important element of income for its customers.
LiveMore has a four-tier product structure that contains a broad range of criteria which brokers can use to find the mortgage that matches their clients' individual circumstances.
"Now that the money markets are starting to settle after the turmoil caused by the mini budget, we are able to bring down our rates," Phil Quinn (pictured), head of intermediary sales at LiveMore Capital, commented.
"We have a wide range of products available as our borrowers have many different requirements such as unusual property construction, debt consolidation, or gifting to family, among other things. Our manual underwriters are experienced to deal with all sorts of borrower income when assessing affordability. We are the lender that likes to say 'yes, we can lend to you' when others say 'no'."