The volume is the same, but the types of searches show a change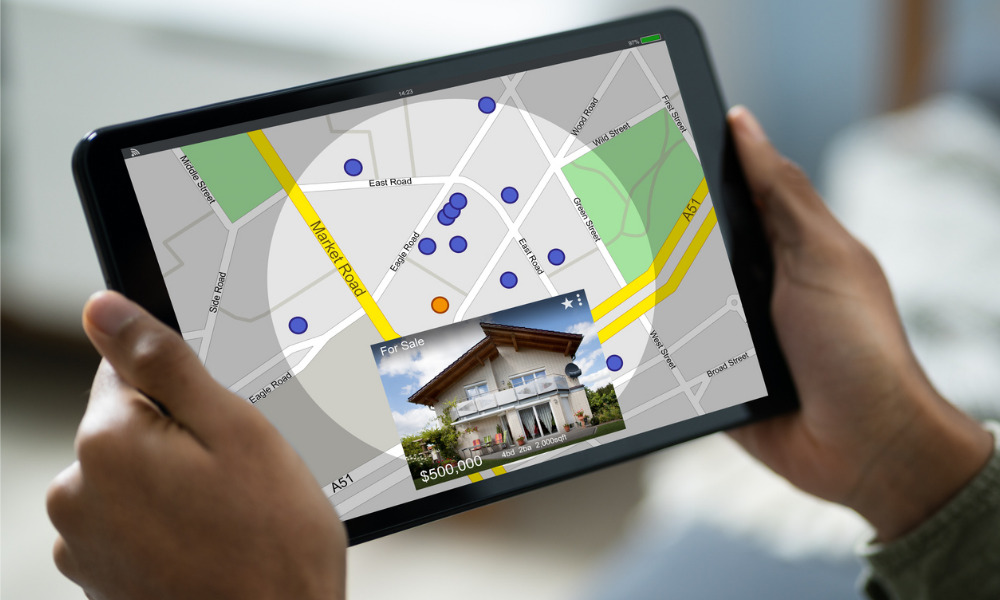 Mortgage criteria searches remained consistent for the months of August and September, Legal & General has revealed.
SmartrCriteria, Legal & General's free-to-use criteria tool, found that sustained activity in the private rented sector contributed to strong numbers from August to September, with searches for 'let-to-buy' rising by 23% in the same period. Searches for HMO mortgages shot up by 53%.
From August to September, searches on behalf of landlords using gifted equity grew by 32%, while those on behalf of portfolio landlords grew by 18%.
The criteria tool also found an uptick (15%) in searches for homeowners looking to remortgage after only six months, which Legal & General noted coincided with the Bank of England's seventh consecutive base rate hike on September 22. The data and timing suggested that borrowers may have scouted for new deals ahead of further rate rises.
Criteria searches considering a property's energy performance certificate (EPC) also grew by 16%, revealing increasing consumer awareness of the potential savings and other benefits of energy-efficient homes.
Alternative products were also popular with buyers from August to September.
Read more: Ecology BS offers £1,000 cashback for heat pump installation
The two months also registered a 24% rise in searches for retirement interest-only (RIO) mortgages and an 11% rise in searches on behalf of buyers with missed mortgage payments.
"The number of criteria searches remained promisingly consistent from August to September despite various economic hurdles," said Legal & General Mortgage Club director Clare Beardmore. "However, though the volume may be similar, the type of searches show that the market is changing. September saw another large uptick in remortgage activity, as many five-year fixes came to an end. Anecdotally, it also seems that many homeowners are looking to remortgage and lock into a new deal as soon as possible rather than wait until their current deal ends, driving activity levels further."
Read next: L&G forms Legal & General Mortgage Services
Beardmore added that the fast-shifting market required advisers to have access to "all the tools and tech they need".
"The right tech can help save advisers significant time, allowing them to keep pace with the market and better support their customers. We know that many advisers need all the support they can get, and this is something we're working hard to deliver," she said.