It releases eye-catching first half numbers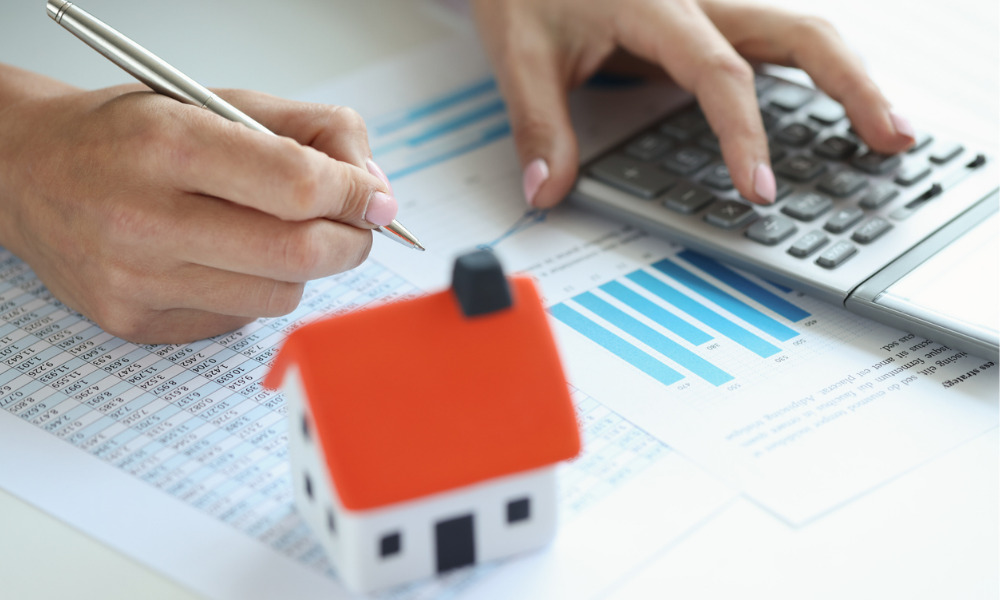 Leeds Building Society has reported gross lending of £2.5 billion in the first half of 2022 - a record breaking 25% increase from a year ago - while also making an eye-catching announcement.
Net lending was £1.2 billion, doubling last year's £600 million and achieving another record high.
This strong lending performance so far this year delivered profit before tax of £146.5 million, which is more than double H1 2021's £70.3 million. Leeds also said that the success of its business model and its focus on efficiency had resulted in a reduced cost to income ratio of 30.1%, from 44.9% last year. Total membership also grew to 815,000, including 9,000 new members who chose the mutual when buying their first home.
"I'm delighted we've delivered a record breaking first half of the year, achieved a series of landmarks across our lending and supported savers at a critical time," Richard Fearon, chief executive officer at Leeds Building Society, said.
Aside from these figures, Leeds also announced that is withdrawing from lending on second homes to "focus more of its efforts on helping people on to, and up, the housing ladder."
"We've taken this decision after a great deal of thought as we don't believe support for second homes is compatible with our purpose to put homeownership within reach of more people," Fearon said. "Second homes reduce the number of properties available for people to live in at a time when there's a wide consensus that housing supply in the UK is inadequate to meet demand and needs to be increased. In addition, any home other than a main residence usually lies empty most of the time, which does not serve the local community or contribute to the local economy."
Leeds clarified that it is not withdrawing from any other property types and is renewing its focus on other sectors, such as affordable housing and its support for first-time buyers. It will continue to lend on buy-to-let properties and holiday homes.