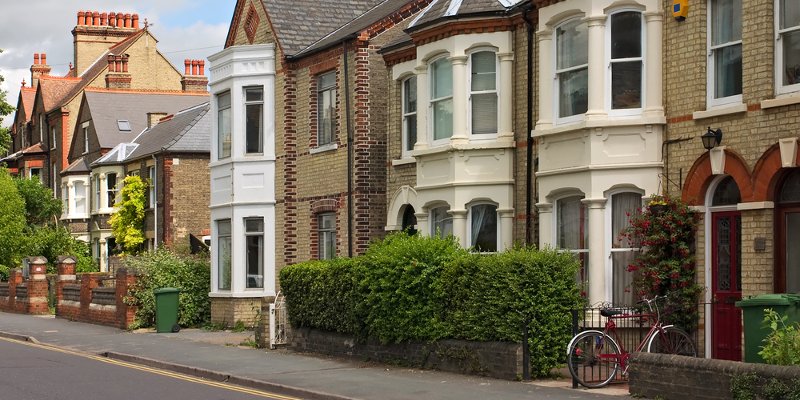 Kitchens and bathrooms head the list of the UK's top home improvements, according to research from Gocompare.com Home Insurance, writes Matthew Bond.
In the past five years a third of homeowners have undertaken a home improvement or extension. Replacing kitchens, bathrooms and installing energy efficient measures such as anew boiler, central heating system or double glazing all top the list of work carried out.
However the research found that 52% of homeowners who had undertaken major works hadn't informed their home insurance provider of the changes they havemade. A move which could invalidate their home insurance home insurance policies.
Ben Wilson, Gocompare.com Home Insurance spokesperson, said: "Updating key rooms such as a kitchen or bathroom or extending your home not only makes your home a more appealing place to live, but can increase the value of your property and possessions.
"For example, when installing new kitchen units many homeowners also buy new electrical appliances, furniture and other accessories – increasing both the value of their home's rebuilding costs and household contents.
"If you're thinking about a major renovation project, you should review your home buildings and contents insurance to make sure that you have adequate cover - both during and after the work has been completed.
"Before starting the project, discuss your plans with your insurer to make sure they won't invalidate your cover. For example, if building work involves erecting scaffolding or removing external doors or windows for any length of time, your property will be less secure. So, to reflect the increased theft risk, your insurer may increase your household insurance premiums while the work is carried out. After completion, you may need to increase your sum insured to reflect any increase in the value of your possessions and the rebuilding costs of your property."