The mortgages securitised were originated under a forward-flow agreement with a listed investment firm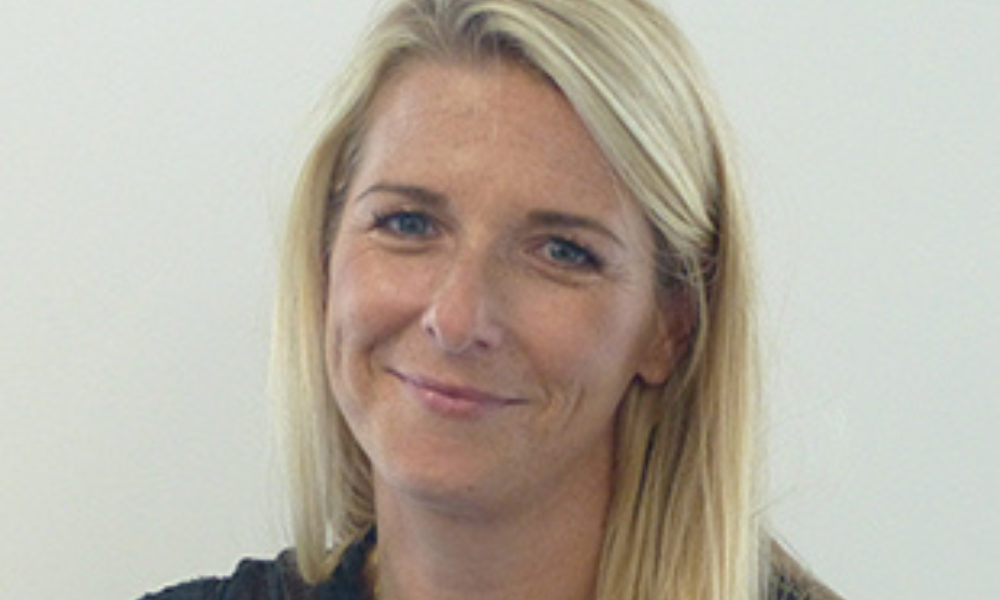 Specialist buy-to-let lender Keystone Property Finance has announced that it has successfully completed its third securitisation.
Hops Hill No.3 plc contains £385 million-worth of buy-to-let loans originated by Keystone. It is part of a forward-flow agreement with a listed investment firm which is managed by TwentyFour Asset Management.
The lender said there was strong demand for Hops Hill No.3, with the AAA notes achieving a price of Sonia +115 basis points.
The deal is the first buy-to-let securitisation in some time to include an element of pre-funding – meaning a proportion of the issue includes loans currently in the pipeline. The securitisation is another major milestone for Keystone, which has completed its first public securitisation in 2021 and its second last September.
"Keystone has firmly established itself as one of the go-to lenders in the specialist buy-to-let market over the past four years – and this securitisation is the next milestone in our ongoing evolution," Elise Coole (pictured), managing director at Keystone Property Finance, commented.
"It is great to see the securitisation markets active and strong demand for deals from a wide investor base. This is a major vote of confidence in everything we are doing here to ensure we offer a leading proposition to brokers and landlords while lending sensibly.
"What we have now is added firepower to continue that good work and to give to brokers and landlords more of what they want and need at competitive prices."
Want to be regularly updated with mortgage news and features? Get exclusive interviews, breaking news, and industry events in your inbox – subscribe to our FREE daily newsletter. You can also follow us on Facebook, Twitter, and LinkedIn.