It completes more than £1 billon in BTL loans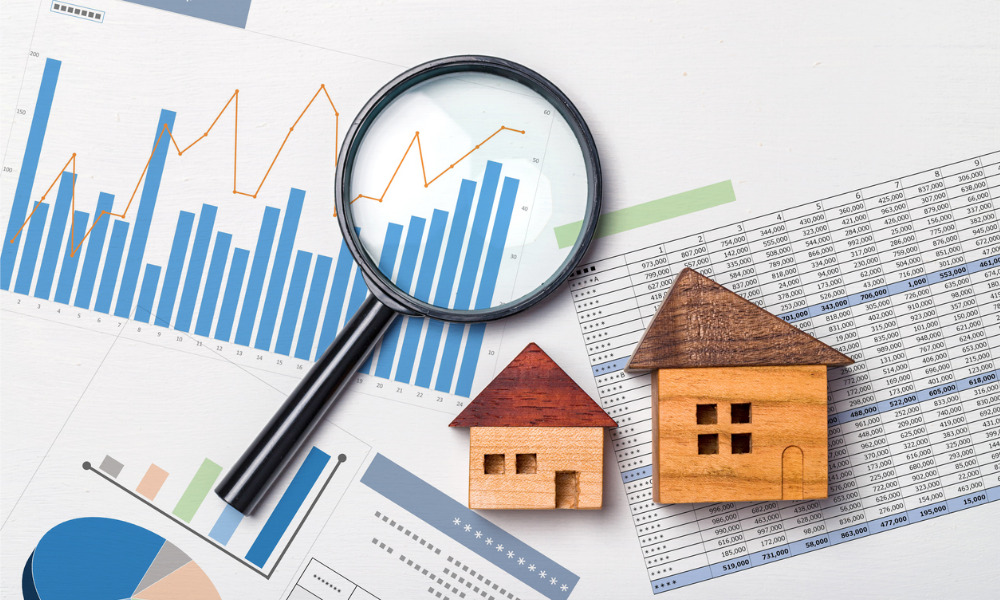 Intermediary-only lender Keystone Property Finance has announced that it has completed more than £1 billon in buy-to-let loans just four years since its relaunch.
To support this continued growth, Keystone said it has secured fresh capital following the successful completion of its second securitisation last September.
Hops Hill No.2 plc contains £300 million-worth of buy-to-let loans originated by Keystone. It is part of a forward-flow agreement with investment firm UK Mortgages Limited.
The lender said there was strong demand for Hops Hill No.2, with the AAA notes achieving a price of Sonia +144 basis points. The average current balance of the loans within the bond is £234,237 with the average LTV slightly under 72% and zero arrears.
The proceeds from the issue, Keystone said, are going entirely towards funding new lending and bringing new products to market for mortgage intermediaries and their landlord clients.
"This milestone is a fantastic achievement for the business and is testament to all the hard work of our staff over the past four years," Elise Coole, managing director at Keystone Property Finance, commented. "We are also very grateful to our brokers who have supported us ever since our relaunch and helped us to grow the business at the speed we have.
"The fact we were able to achieve such favourable pricing in very difficult market conditions is a major vote of confidence in everything we are doing here to ensure we offer a leading proposition to brokers and landlords while lending sensibly.
"We have a built an incredibly strong platform over the past four years, and we have the added firepower and capital to continue that good work by giving brokers and landlords more of what they want and need at competitive prices."