One of its targets is to offset all of the group's historic carbon emissions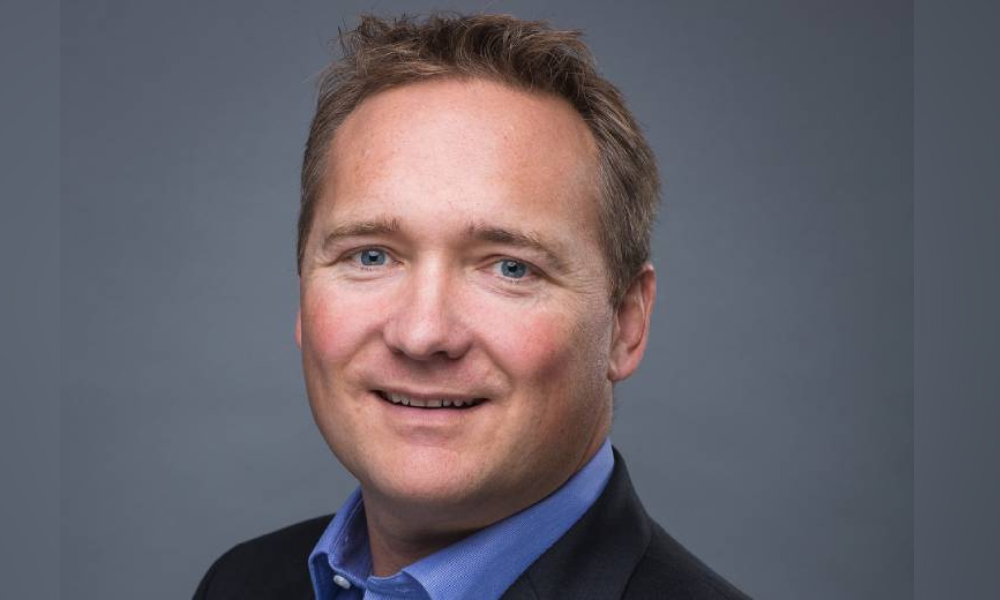 Key Group has launched its sustainability strategy by announcing that it is funding the planting of enough trees in the UK to offset all of its historic direct carbon emissions.
With the support of over 700 colleagues, the Fulwood, Preston-based later life servicing group said it is committed to playing an active role in supporting positive change in responsible business practices, people and culture, safeguarding the environment, and supporting communities.
Key Group added that it has been a carbon neutral organisation since 2020, having annually purchased offsets to cover the operational emissions it produces, with the help of energy consultancy firm Inspired PLC. Being carbon neutral is part of Key Group's strategy to minimise its environmental impact as it works towards the ultimate aim of achieving Net Zero.
Read more: UK needs 'strategic reset' on Net Zero homes, says trade body.
The group recently launched an electrical vehicle car scheme to colleagues and the first EV chargers are currently being installed at its Preston head office campus.
To compensate for its historic environmental impact, Key Group has funded, through verified offsetting schemes, enough trees to offset the equivalent amount of carbon emissions produced by the business since its launch.
"As a responsible employer and organisation operating in the UK, we are committed to supporting positive change when it comes to the environment, society and the communities we operate in," Simon Thompson (pictured), group chief executive at Key Group, said. "The offsetting of our carbon emissions is just one example of a host of different measures we have in place.
"Whether it is colleagues taking the time to engage with a charity of their choice or increasing the diversity of our teams, or helping more people to support local communities, we know each of these are vitally important and we are delighted to be in a position to outline our approach."
Kristina Beadle, head of carbon services at Inspired PLC, added that they were seeing colleagues, customers, and partners care more and more about a company's approach to the environment and the communities they operate in.
"It is therefore great to work with a company like Key Group, who are taking responsibility not only for their current and future environmental footprint, but also doing what they can to compensate for their historic impact," she said.