The masterclasses offer brokers tips and advice on social media marketing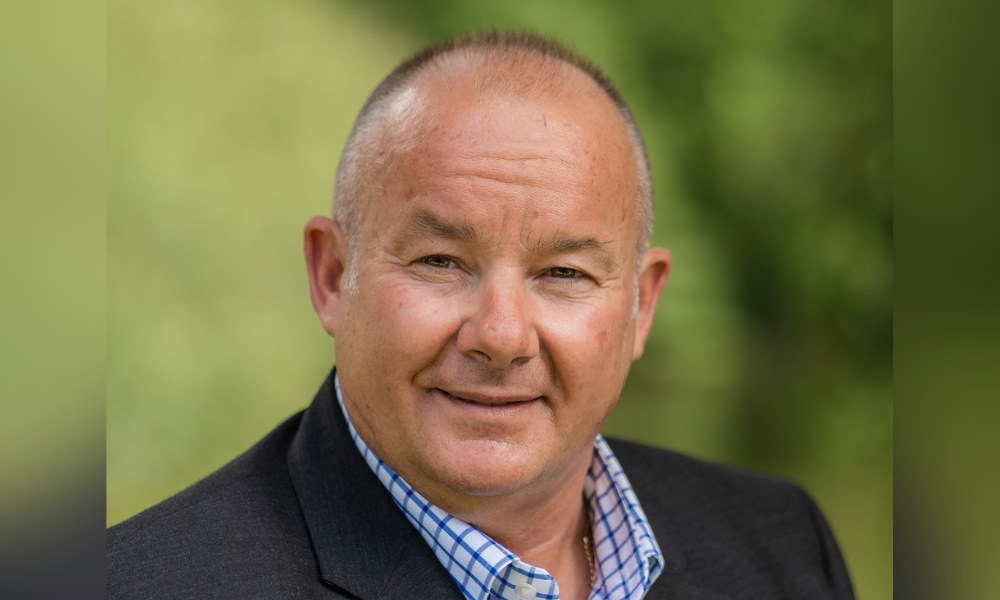 Broker firm Just Mortgages has announced the launch of a series of free digital masterclasses to provide self-employed brokers with the tools to communicate with clients and attract new business via online channels.
The masterclasses offer brokers unlimited access to professional advice and support to enable them to build and make the most of social media opportunities. Topics covered in the masterclasses include showing brokers how to increase their Google presence and utilise their social media accounts to reach new clients. 
Brokers can also learn how financial services regulations can be adhered to in their digital marketing activity and how best to choose social channels to target specific groups or product types. The masterclasses are designed to provide practical advice that can be actioned by brokers immediately. Additionally, they will learn specifics about channels such as Instagram and the correct use of stories, posts, reels, and posting schedules. 
Read more: How I use social media – and why you should too.
The first in the masterclass series, held on October 11 and attended online by 100 brokers, focused on helping brokers utilise their local Facebook presence. 
"This is a terrific initiative from our digital marketing team, headed up by Jodie Andrews, and the response from brokers has been tremendous," John Philips (pictured), national operations director at Just Mortgages said. "This is a period of great confusion for many borrowers who are desperate to get advice and support regarding their mortgage and protection needs and they often simply don't know where to turn. 
"For too many borrowers, they are accepted for a mortgage, and then abandoned for years until the deal expires. We want to help brokers ensure potential clients know that help is available, accessible, and professional and that means being proactive on digital channels."
Philips added that the masterclasses build on the existing marketing support currently available, and support brokers building their own trading style and brand.
"One of the features of the Just Mortgages proposition is that self-employed brokers are 'on your own but not alone', and this type of support offers the level of support and expertise normally only found via a dedicated marketing agency," he said.