High quality of applicants pushes firm to increase this month's academy intake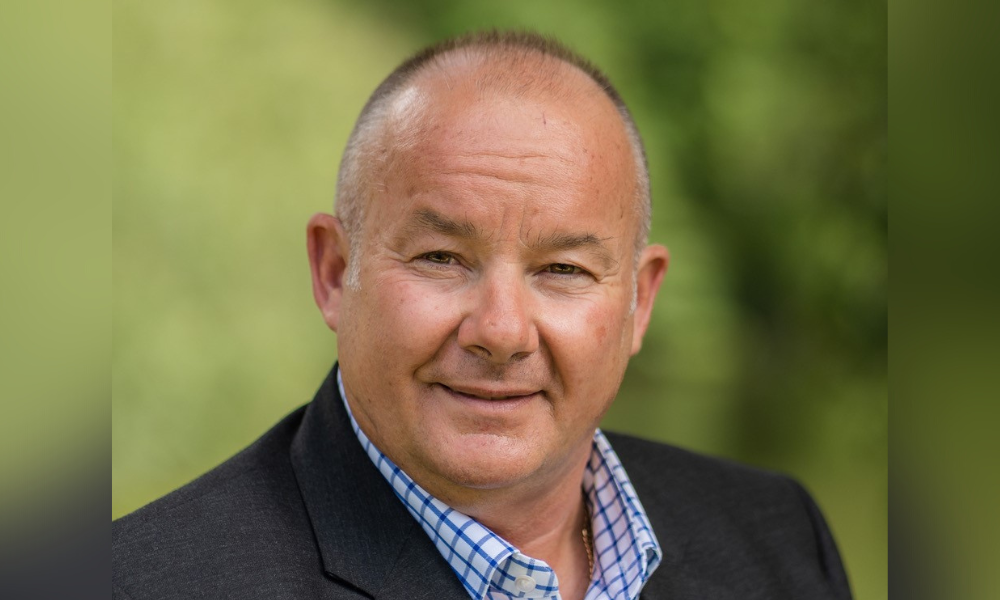 Just Mortgages has announced that its broker academy is set to welcome its biggest ever intake in November, with 23 applicants starting their journey to become fully qualified brokers.
The brokerage's national academy program traditionally features a class of 16, chosen from over 1,000 applicants. Just Mortgages, however, stated that due to the high quality of applicants and the fierce competition for places, the firm made the call to increase this month's intake.
John Phillips (pictured), national operations director at Just Mortgages, said the demand for academy places highlights the bright future ahead for the brokerage and the wider mortgage market.
"At a time when the mortgage market is in such a state of flux and where sound financial advice has never been so in-demand, it's fantastic to be able to provide this valuable platform to help our biggest ever academy group take their first steps into the industry," Phillips added.
"With the reputation of our academy and the hard work of our head of training, Rodney Sloan, it's always over-subscribed with a thousand talented individuals applying for just a handful of places. Reviewing applications for this upcoming intake and seeing the high quality of applicants with degrees and higher-education qualifications, as well as experience in banks and established financial institutions, it was clear we needed to increase numbers.
"It's also great to see many applicants already with their CeMap1 qualification, who maybe just didn't get an opportunity to take that next step. We're thrilled to be able to provide that opportunity to the best and brightest candidates, creating a healthy pipeline of talent to safeguard the future of our industry."
Read more: Just Mortgages reveals a 'first' in broker academy applications.
The academy program, Just Mortgages said, is tailored to the needs, skills and existing experience of the attendees. Those without CeMap1 take a five-week course, with the first two-weeks focused on achieving the CeMap1 qualification. Those who already have CeMap1 join for the remaining three weeks to build upon the qualification and help develop a range of skills to succeed in the market.
Alongside mortgages, the course also focuses on protection, such as critical illness, income protection, and life insurance to highlight the importance, not only of safeguarding clients, but also the added-value available to brokers.