Brokers see competitiveness ramping up between lenders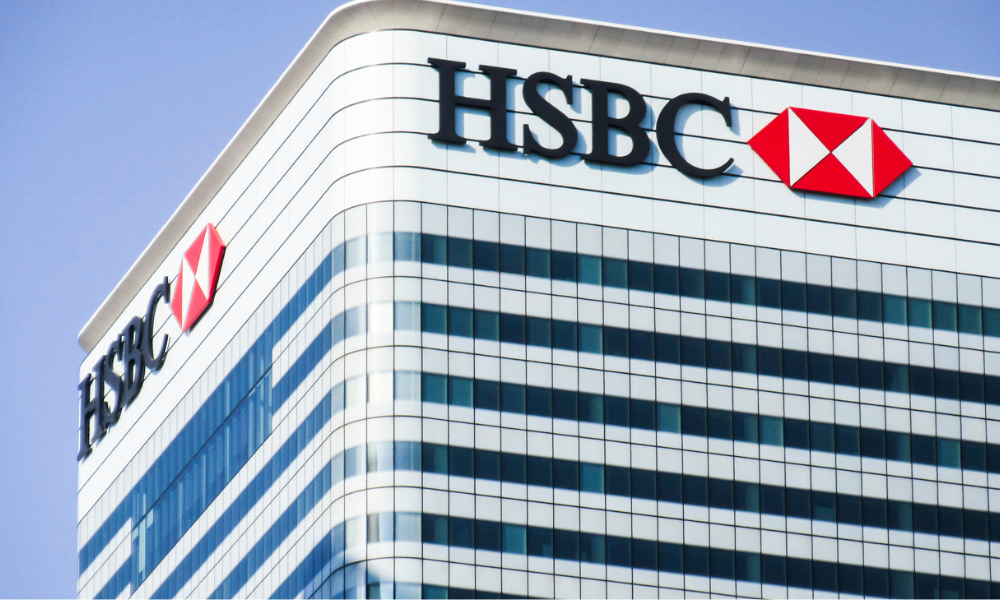 HSBC has announced new rate cuts across its residential and buy-to-let range on Friday, becoming the latest major lender to make a move in what some brokers call a 'mortgage tug of war'.
On the lender's existing residential customer switching or borrowing more range, selected two- and five-year fixed rates from 60% to 85% loan-to-value (LTV) will be reduced.
For the residential first-time buyers or home movers, rates of selected two-, three-, and five-year fixes from 60% to 95% LTV will also be cut.
See the latest HSBC mortgage rates at the link.
Also getting rates reductions are residential remortgage products – selected two-, three-, and five-year fixes from 60% to 80% LTV. Several two- and five-year fixes from the residential remortgage cashback range will also have their rates lowered.
"We will be introducing cashback offerings with an incentive of £350 across our three-year fixed standard and three-year fixed fee saver products within our UK residential first-time buyer and home mover ranges," HSBC said in an email sent to intermediaries.
The latest rate reductions, effective from Monday, September 18, is the second time the high street lender has lowered its rates this month. HSBC was also the first big lender in the UK to cut rates in July after mortgage rates trended upwards.
HSBC becomes first big UK lender to cut mortgage rates https://t.co/PcgtdPoYyV

— Financial Times (@FT) July 26, 2023
Meanwhile, news agency Newspage sought the views of brokers, who once again welcomed the lender's mortgage product reprice.
"I am absolutely loving HSBC's competitiveness," remarked Gary Boakes, director at Verve Financial. "Over the past year, they have made sure that they are always near the top of the sourcing tables and the other lenders must be getting sick of them now as they are consistently leading the way with their rate cuts."
Charles Breen, founder and director at Montgomery Financial, said these reductions are the latest in what increasingly resembles an "all-out arms race between mortgage lenders."
"It is looking ever more likely that we are drawing nearer to the point where fixed interest rates may begin with a 'four', potentially sparking a resurgence in the property market as potential buyers rejoin the fray," Breen added. "HSBC's decision to implement more rate cuts represents a positive development.
"Moreover, as swap and gilt yields have declined in recent weeks, there's hope that this trend will persist, and HSBC are just following suit. Lenders are pulling out all the stops to stimulate demand after a challenging period. Following a summer filled with pessimism, it appears that as we transition into autumn, we may have reached a turning point."
For Jamie Lennox, director at Dimora Mortgages, "the mortgage tug of war continues" between lenders battling for share in a barren market.
"HSBC often leads the way with reductions, so we should expect even more lenders to follow, and soon see some lenders offering residential deals starting with a 'four' on a five-year fixed rate," Lennox said. "If we see another positive set of inflation data this month, these reductions could keep coming thick and fast."
Want to be regularly updated with mortgage news and features? Get exclusive interviews, breaking news, and industry events in your inbox – subscribe to our FREE daily newsletter. You can also follow us on Facebook, Twitter, and LinkedIn.