The latest reduction brings its two-year fixed rates below 5%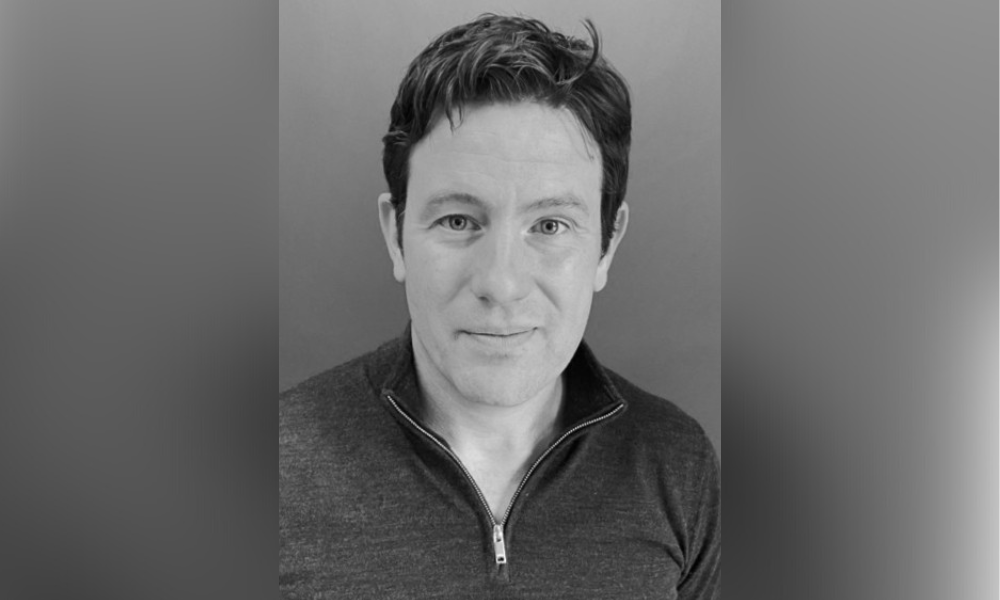 Gen H, a fintech mortgage lender, has announced further reductions to rates across its two- and five-year fixed products.
Gen H, also known as Generation Home, has reduced its two-year fixed rates by 18 basis points (bps) to 4.99% on LTVs up to 80% with a £999 fee.
It also lowered five-year fixed rates by 20bps to 5.08% on LTVs up to 80% with a £999 fee.
Gen H said it also made further rate adjustments to LTVs above 80% to ensure aspiring buyers with smaller deposits are not getting locked out.
The lender added that these rate reductions, which brought the two-year rates below 5%, show their commitment to supporting the needs of aspiring homeowners – from first-time buyers to home movers and remortgagers.
"Our rates demonstrate the viability of our people-first model to succeed as a mainstream lender," Pete Dockar (pictured), commercial director at Generation Home, commented. "We're delighted to offer these lower rates ahead of the holiday season."
The latest rate change follows a series of rate drops in recent weeks, and the announcement of two major commercial partnerships – one with Nottingham Building Society and another with broker L&C Mortgages.