Broker's clients gain access to the lender's two- and five-year fixes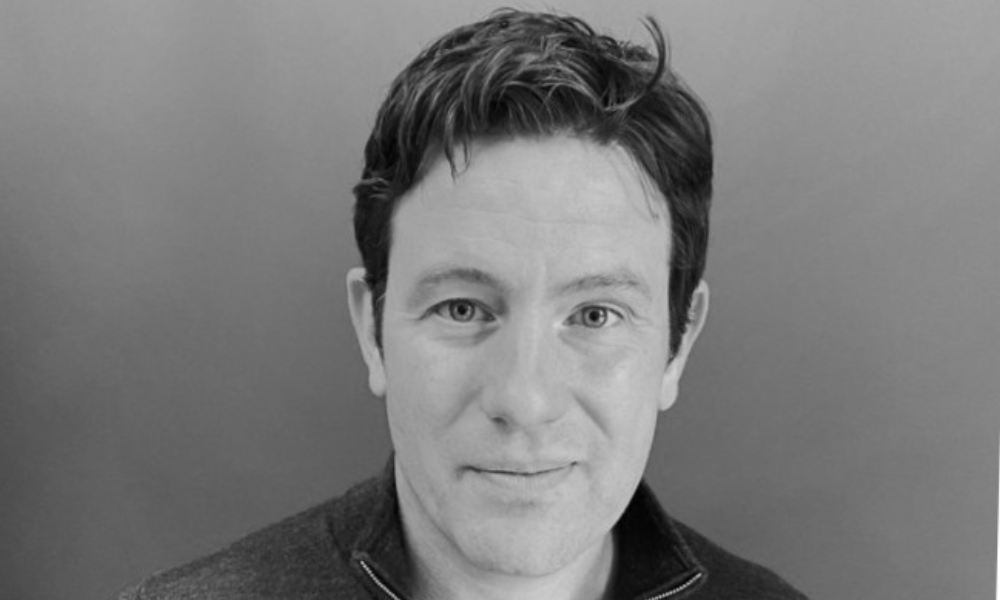 Gen H, a fintech mortgage lender, has partnered with broker L&C Mortgages to expand its intermediary panel.
As a result of the partnership, L&C Mortgages now has access to Gen H's two- and five-year fixed rate products.
Applications for these products are fully digital, and cases can be submitted by mortgage brokers via the lender's proprietary submissions platform, Gen H Pro.
The fintech lender has recently received £600 million funding from Nottingham Building Society to support its rollout of a suite of mortgage products.
"We are delighted to be working with Gen H, which will only help us to support more customers who are looking to get a foot on the ladder or buy a new property," David Hollingworth, associate director for communications at L&C Mortgages, commented. "We are confident that their innovative products will help with the current challenges so many prospective buyers are facing."
Pete Dockar (pictured), commercial director at Generation Home, said they were pleased to welcome L&C Mortgages to their panel of intermediaries.
"Like Gen H, L&C is driven by creating positive customer outcomes, and in today's economy, this is no small feat," Dockar remarked. "We look forward to partnering with L&C's advisors, and providing them with competitive rates and one-of-a-kind tools to support their clients – whether they're first-time buyers, home movers, or remortgagers."