Six firms achieved a gold rating for its mortgage protection with life only plans.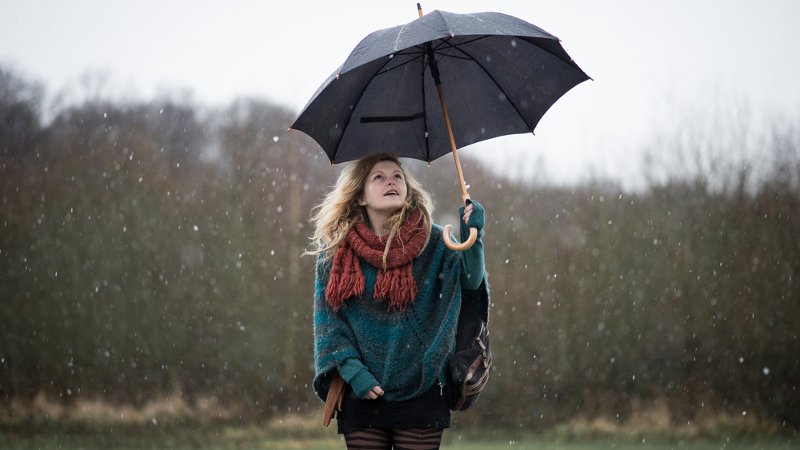 The Financial Technology Research Centre (FTRC) has awarded a gold rating to six firms for its mortgage protection with life only plans.
These firms included: AIG Your Plan, Aviva, Guardian, LV=, Royal London and Zurich.
A gold, silver or bronze rating is awarded to those providers if their overall proposition meets or exceeds the key adviser criteria.
As well as these those awarded gold for mortgage protection with critical illness included: Guardian Combined, Legal & General Cix,Aviva Upgraded, Aviva Upgraded (no child upgrade), Royal London (enhanced Child CI), Vitality Mortgage SIC and Zurich Select.
Ian McKenna, director of FTRC said:"It's great to see providers continuing to improve the protection cover they offer and as a result this year there is a 30% increase in providers awarded a Gold standard across all categories.
"This is despite the greater scrutiny we've introduced for achieving a Gold, Silver or Bronze rating.
"As well as analysing the various product features by those that are deemed most important to advisers, each feature is also weighted, so a provider's overall rating helpfully reflects the aspects that advisers consider are crucial elements for their clients.
"Advisers are able to use the FTRC ratings, in confidence, that they provide them with a fully compliant, independent analysis of the products available in a particular market that truly consider a client's individual circumstances.
"So, the ratings are helping to reduce consumer confusion and improve trust in the protection cover offered across the industry."